2023 recovery dharma board Election
get ready for the 2023 recovery dharma board elections!
This is your page for links to information about the 2023 RDG Board Election!  This year, there are eight (8) seats available for the election process. This page will update as the process moves forward.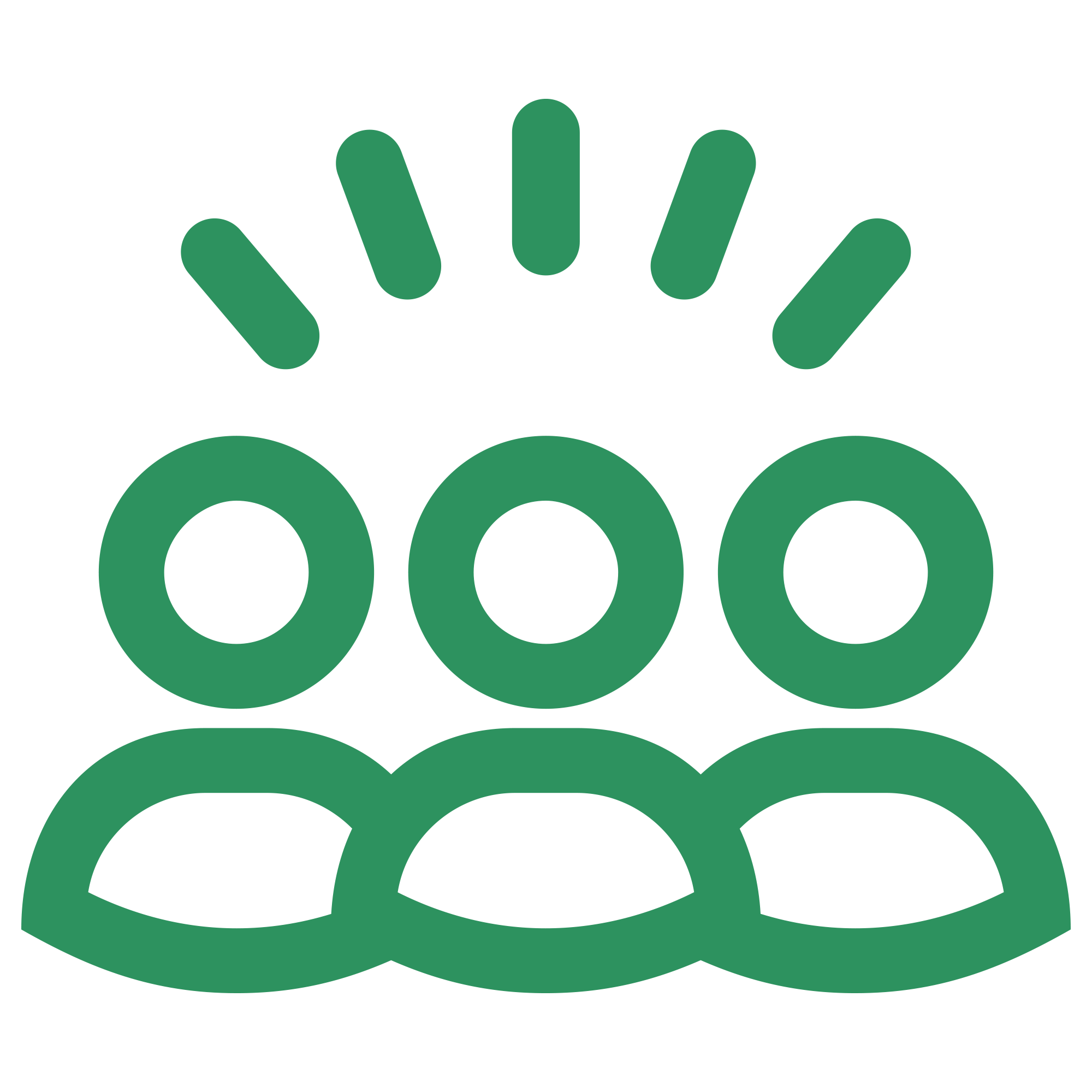 Members will have the opportunity to ask about service on the Board in January, and meet the candidates in April.
Check out the volunteer options under Board Development help with the 2023 nomination process.
2023 RDG Board Election Calendar
December 2022

Announce Nomination and Election

December 2022

Nominations Open!

Submit Nomination and Questionnaire Forms

December 2022

Voter Registration Open

Announce Candidates

January 2023

Nomination Town Hall

January-March 2023

Nominations

January-April 2023

Register to Vote

April 2023

Candidate Town Halls

Election – Last week of April

May 2023

Announce New Board Members

May – June 2023

Orient New Board Members

July 2023

Celebrate and Transition at the 2023 Annual Meeting

August 2023

New Members Seated at the August board meeting