Open Seats
There are nine (9) open seats on the Board. The RDG Board is not representative, however, to honor geographic diversity, no more than two (2) board members may serve from any single Geographic Region. This includes current and newly elected board members.
Nominate Yourself or Someone Else
Complete the forms below to nominate yourself or a wise friend to serve with the RDG Board Sangha.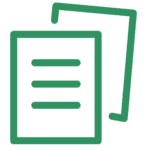 Complete this form to nominate yourself or others. Nominations will remain open until March 31, 2023.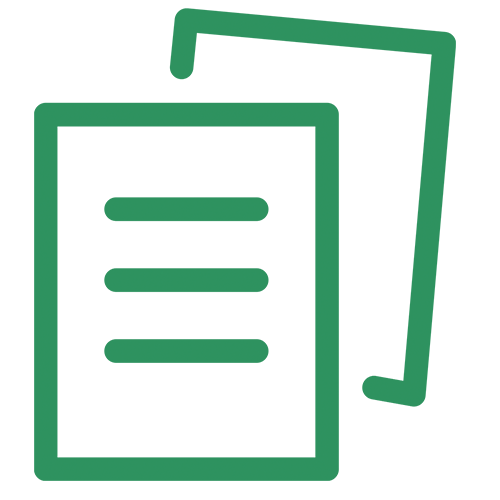 A more detailed  form giving each candidate a chance to express their interest and skills. Profile Quesionnaires will be received up to April 5, 2023.
About the Board
The Recovery Dharma Global (RDG) Board of Directors is a sangha of volunteers who work to ensure the safe, effective, and compassionate operation of the nonprofit's mission, and to protect and manage the assets of the organization.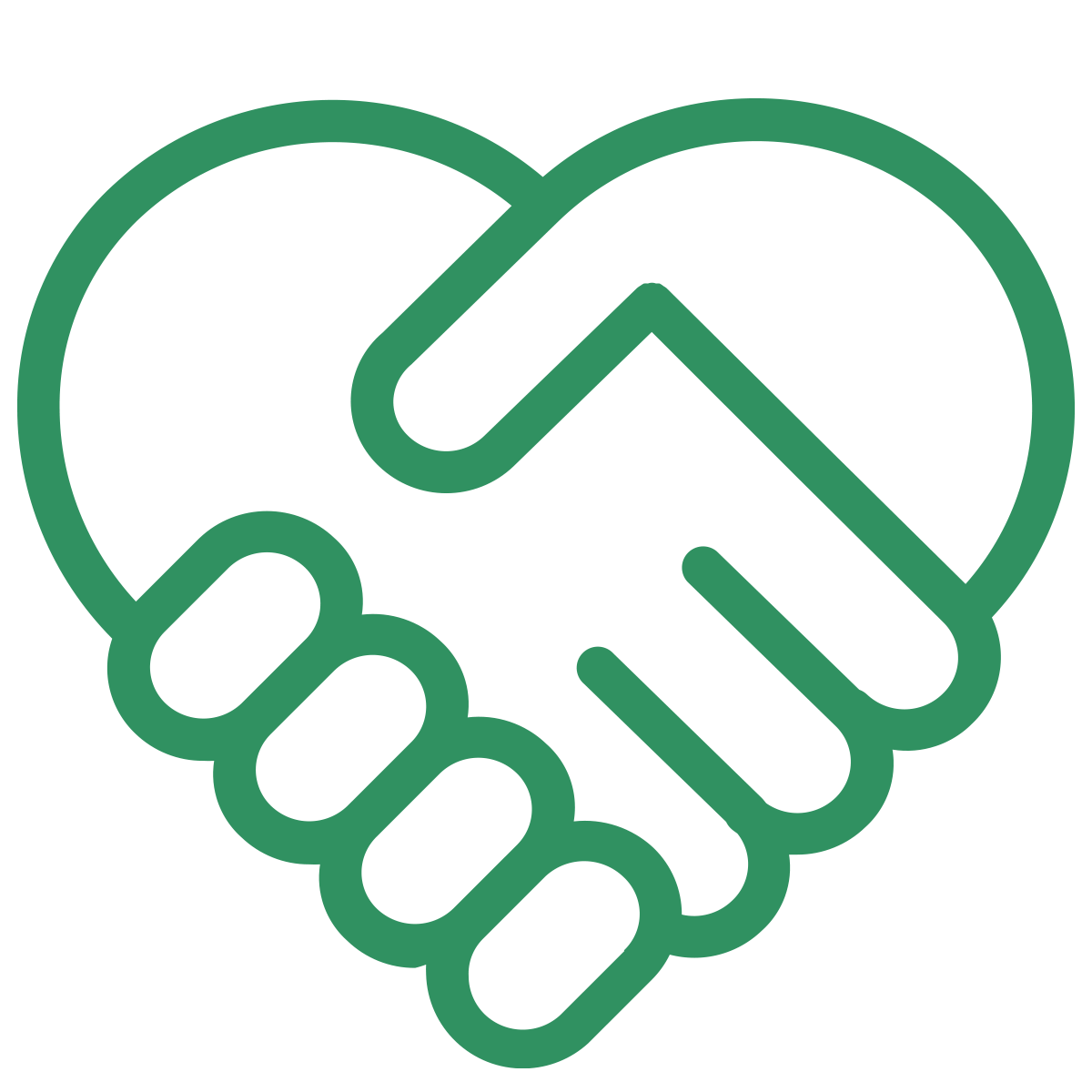 Learn more about the Recovery Dharma Global Nonprofit by visiting this page of the website.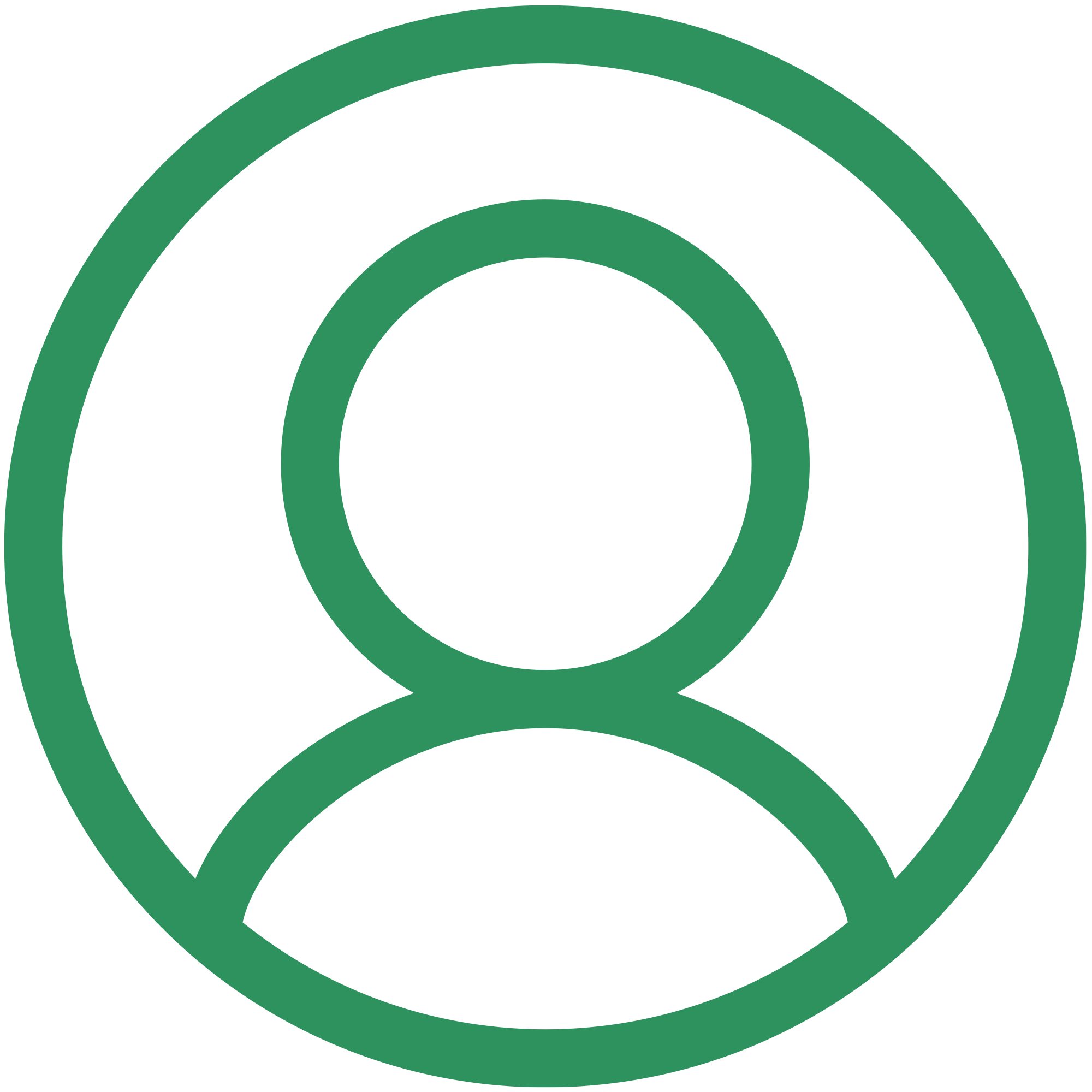 Learn more about the qualities, responsibilities, and tasks of RDG board members.