This page offers links to various formats of the book, Recovery Dharma.
Recovery Dharma the book and its program are founded on, and inspired by, Buddhism that originated in India and later on flourished in other regions of Asia (e.g., South Asia, East Asia, Southeast Asia, Central Asia). We deeply appreciate the Buddhist heritage that was protected and freely offered by the ancestors of these cultures.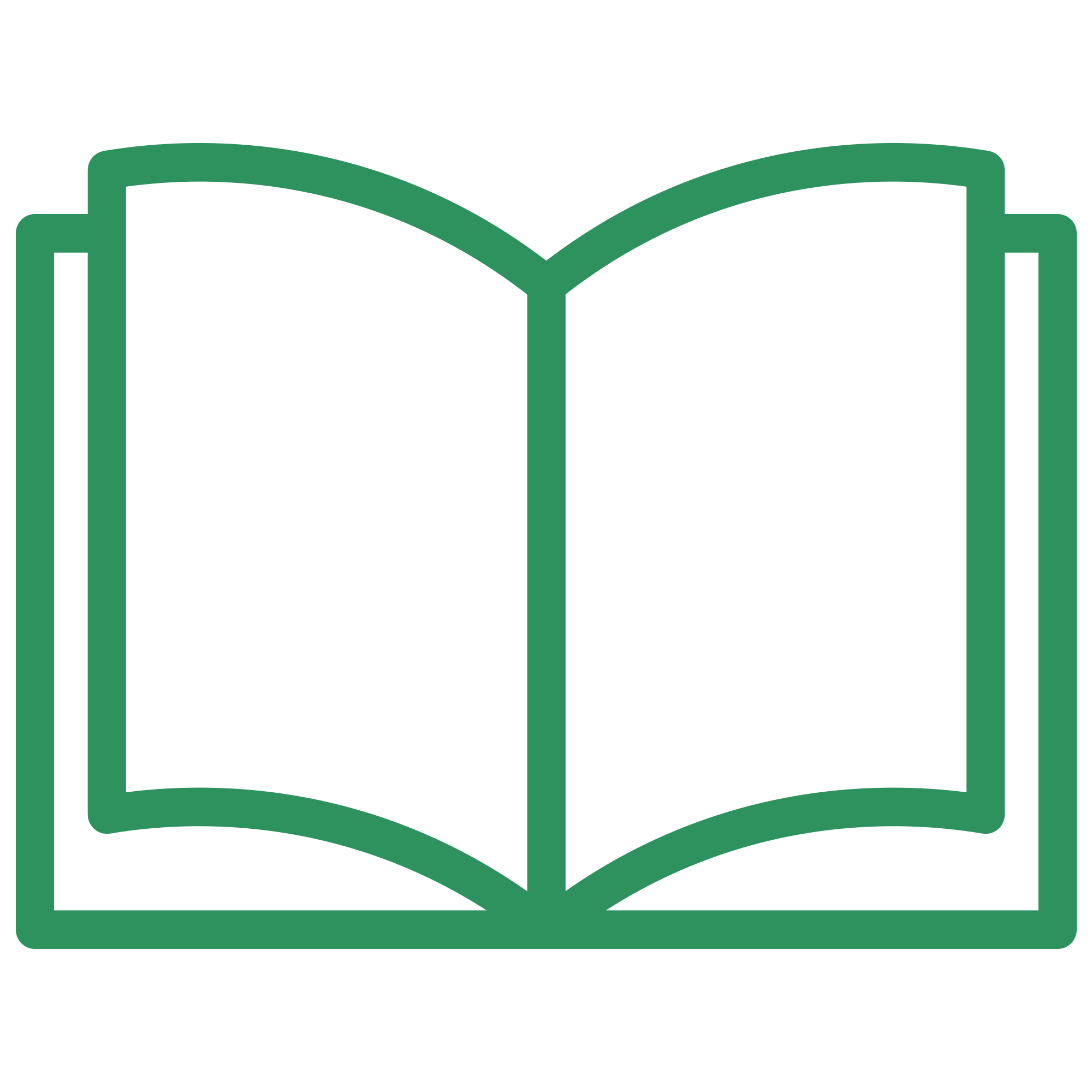 Bulk Purchases
Purchase a bulk order of 15 or more books.
Send an email to info@recoverydharma.org. Include the number of books you wish to purchase, your name, phone number, and shipping address.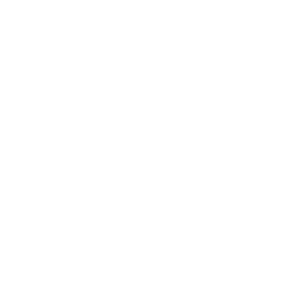 chapter by chapter

Community and Possibility
About the Recovery Dharma Book
The Recovery Dharma book was written with the purpose of providing a brief introductory handbook to Recovery Dharma principles and practices.  The chapters are short and focus on the basic highlights of each topic. Our hope is that it opens a door to this path of recovery for people who are looking for it. 
Accessibility, Formats, and Translations
There are several formats of the book available, all of which can be found at the top of this page. A paperback version is available for purchase on Amazon, as well as Kindle and Audible formats.  Formats include a copy of the whole book in PDF, Google and Apple formats. A PDF version of each chapter has also been added to the website for quick reference. Audio recordings of the book are available on Soundcloud, Apple Podcast and Google Play.  Audio recordings of the meditations are available on Insight Timer App. A written translation in Dutch has been published, and a translation in Spanish is in process.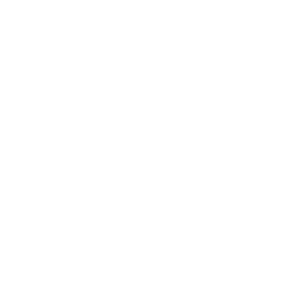 aBout Creative Commons Copyright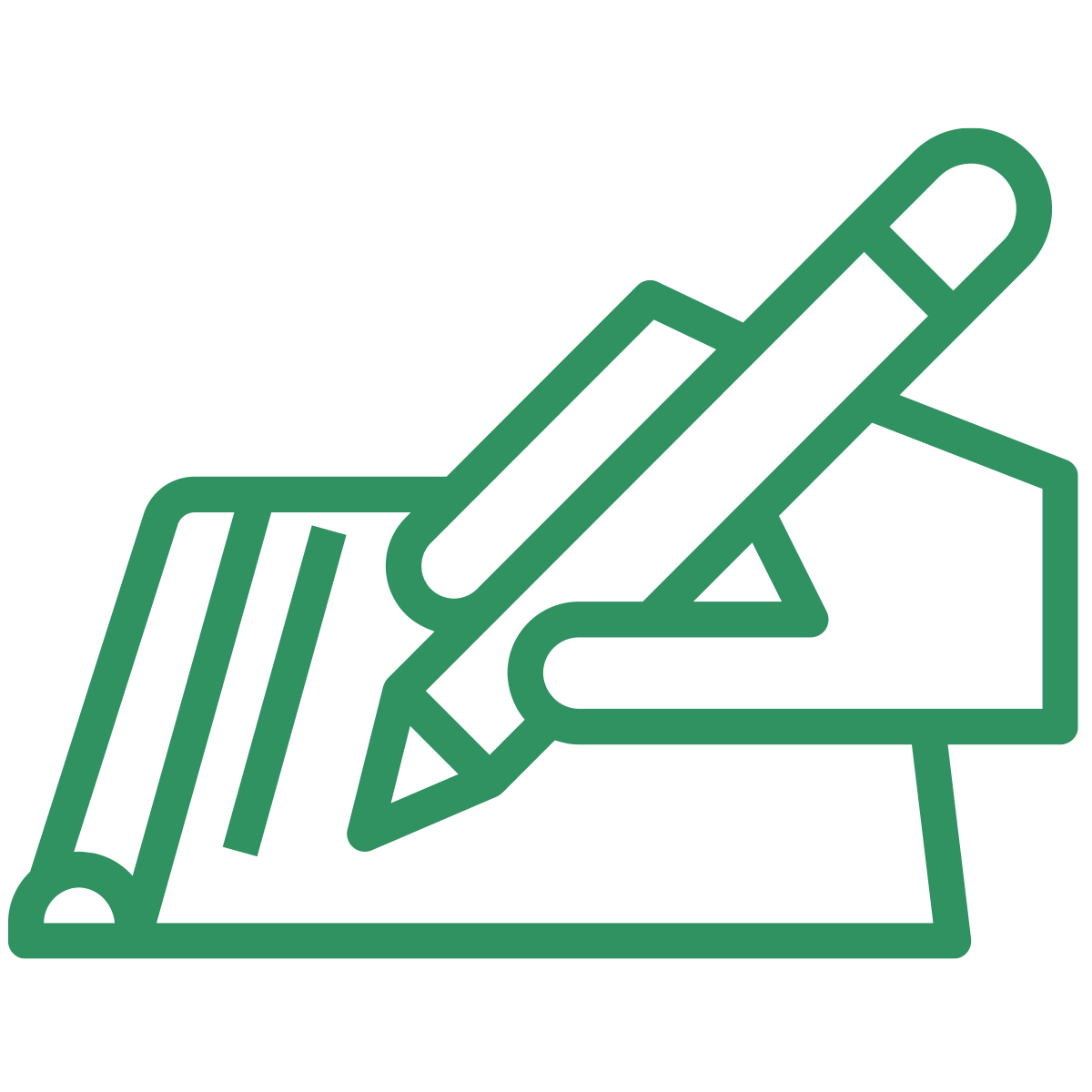 Send questions or comments about Recovery Dharma Literature, including the book and the website, to the Communications Committee.