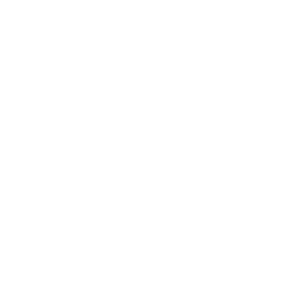 chapter by chapter

Community and Possibility
About the Recovery Dharma Book
The Recovery Dharma book was written with the purpose of providing a brief introductory handbook to Recovery Dharma principles and practices.  The chapters are short and focus on the basic highlights of each topic. Our hope is that it opens a door to this path of recovery for people who are looking for it. 
Accessibility, Formats, and Translations
There are several formats of the book available, all of which can be found at the top of this page. A paperback version is available for purchase on Amazon, as well as Kindle and Audible formats.  Formats include a copy of the whole book in PDF, Google and Apple formats. A PDF version of each chapter has also been added to the website for quick reference. Audio recordings of the book are available on Soundcloud, Apple Podcast and Google Play.  Audio recordings of the meditations are available on Insight Timer App. A written translation in Dutch has been published, and a translation in Spanish is in process.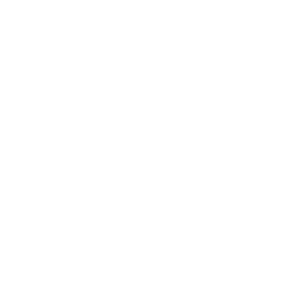 aBout Creative Commons Copyright
The book Recovery Dharma was released in August of 2019 under a Creative Commons License. That means everyone has the right to share, use, and build on the work free of charge as long as credit is given to Recovery Dharma, Inc. This helps to ensure no single entity has absolute control of the text.
Learn more about Creative Commons. The Recovery Dharma Book is licensed under the "Attribution-Share Alike."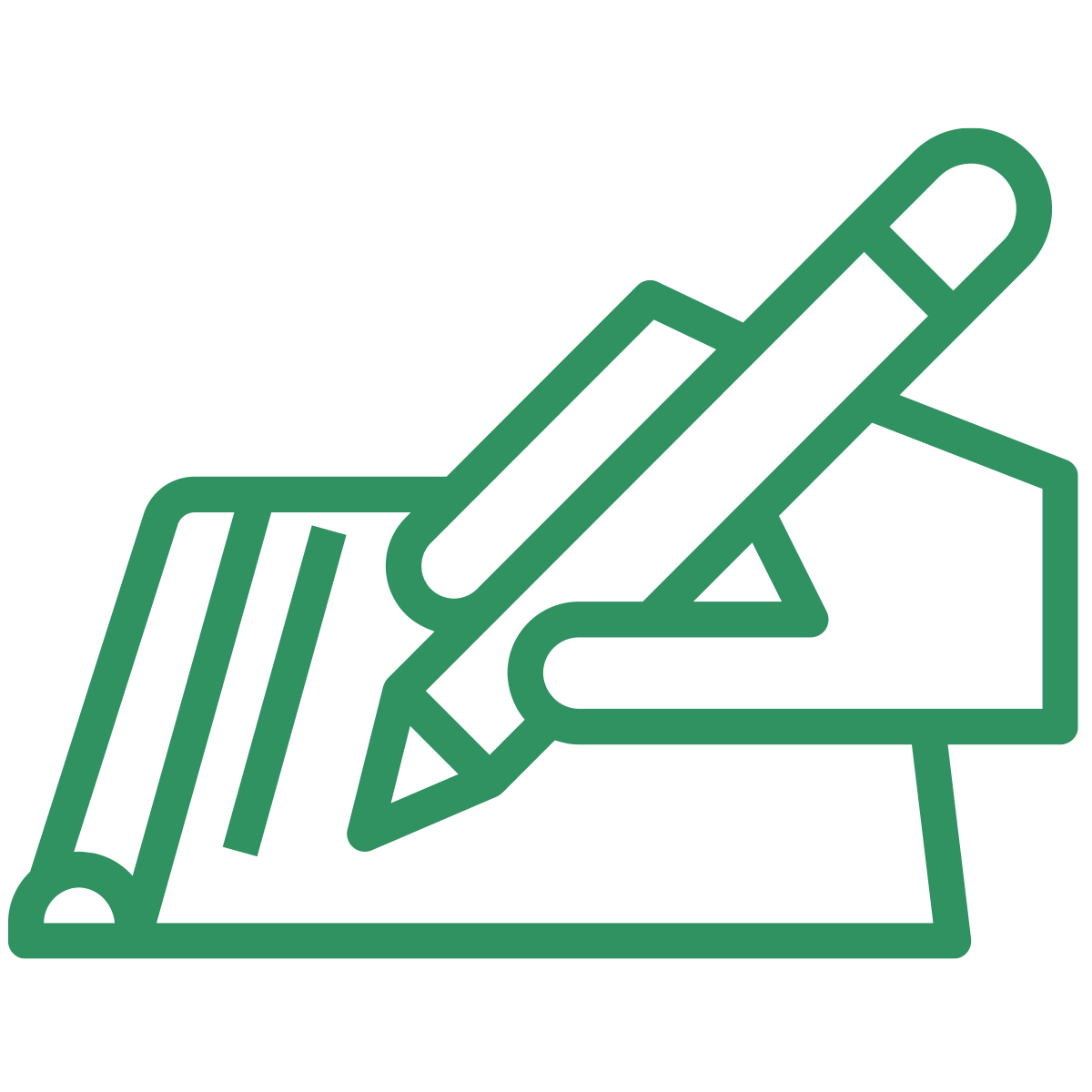 Send questions or comments about Recovery Dharma Literature, including the book and the website, to the Communications Committee.