RECOVERY DHARMA
MEETING LIST
Online Meetings by Time Zone
Find the time zone nearest to you.
Follow the link and see a spreadsheet of meetings listed in that time zone.
Find a Specific Meeting
Once on the right worksheet, Press Ctrl+F (Command+F on macOS)
Then, type a search phrase to find the meeting. For example:
Type of meeting: in person, online, open, closed, etc.
Location: Chicago, online, Germany, Japan, Asheville, etc.
Cultural Affinity: gender, race, orientation, age, etc.
Topic: co-dependency, food, racism, age, etc.
Specific Sangha: Virtual Reality, Daily Nondukkha, Recovery Dharma Online, etc.
Press Enter (Return on macOS) to tab through the found text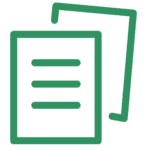 Resources for those organizing new meetings and Inter-sanghas — including how to ground community building in Recovery Dharma practices and principles.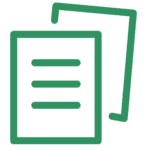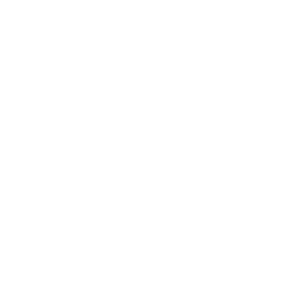 STAY CONNECTED
We recommend reaching out to your sangha, your support network, and your friends in recovery during this difficult time. The news and these viral challenges can be trying for your recovery or even triggering for relapse.
The Practice
An outline of the actions we take as members of this program to help heal ourselves from the suffering of addiction.
The Four Noble Truths
The first, basic teaching from the Buddha that outlines our path of recovery.
Eightfold Path
Eight areas of practice and study.
Core Intentions
Our commitment to standards for how our global sangha operates.
Meditation
A collection of meditations created by the RD community, an essential tool in our program.
Dedication of Merit
We remind ourselves of the benefits of our practice and then dedicate it to all living beings.
About the Meeting List Process
The year 2020 initiated many changes in our lives. One huge change is how we gather. In March of 2020, the number of Recovery Dharma online meetings skyrocketed from 20 to 267 in just two weeks. We created a spreadsheet that we believed would be a temporary solution. As the year has progressed, so has the spreadsheet.
We are now in the process of creating a new meeting list structure in concert with our new website.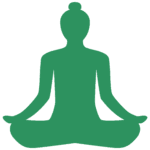 We cultivate a deeper connection with ourselves through meditation, inquiry, and renunciation of harmful and intoxicating behaviors and substances.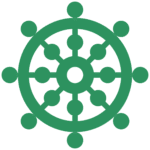 We deepen our understanding of these principles through reading and discussion of the Four Noble Truths and the Eightfold Path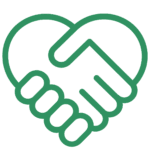 We find refuge and cultivate deeper connections with Wise Friends and Mentors who are walking this path with us.

We are decentralized and leaderless, and there are no rules to follow other than that the meeting should be an open, safe, and accessible space that tries to uphold our core principles of mindfulness, compassion, forgiveness, and generosity. The advice in this chapter comes from the collective experience of hundreds of local groups, and so it's offered in the spirit of friendly guidance rather than direction. 
– Recovery Dharma, Page 52