Start a meeting
Resources for those organizing new meetings
and Inter-sanghas
Start and Maintain a Community
This page offers a number of resources to help you create and develop a Recovery Dharma meeting, whether it's in person or online.  First are links based on Frequently asked questions. Next are concrete ideas for action to build a healthy Sangha Group – based on the reading, The Practice. 
Recovery Dharma is founded on, and inspired by, Buddhism that originated in India and later on flourished in other regions of Asia (e.g., South Asia, East Asia, Southeast Asia, Central Asia). We deeply appreciate the Buddhist heritage that was protected and freely offered by the ancestors of these cultures.
Answers to Frequently Asked Questions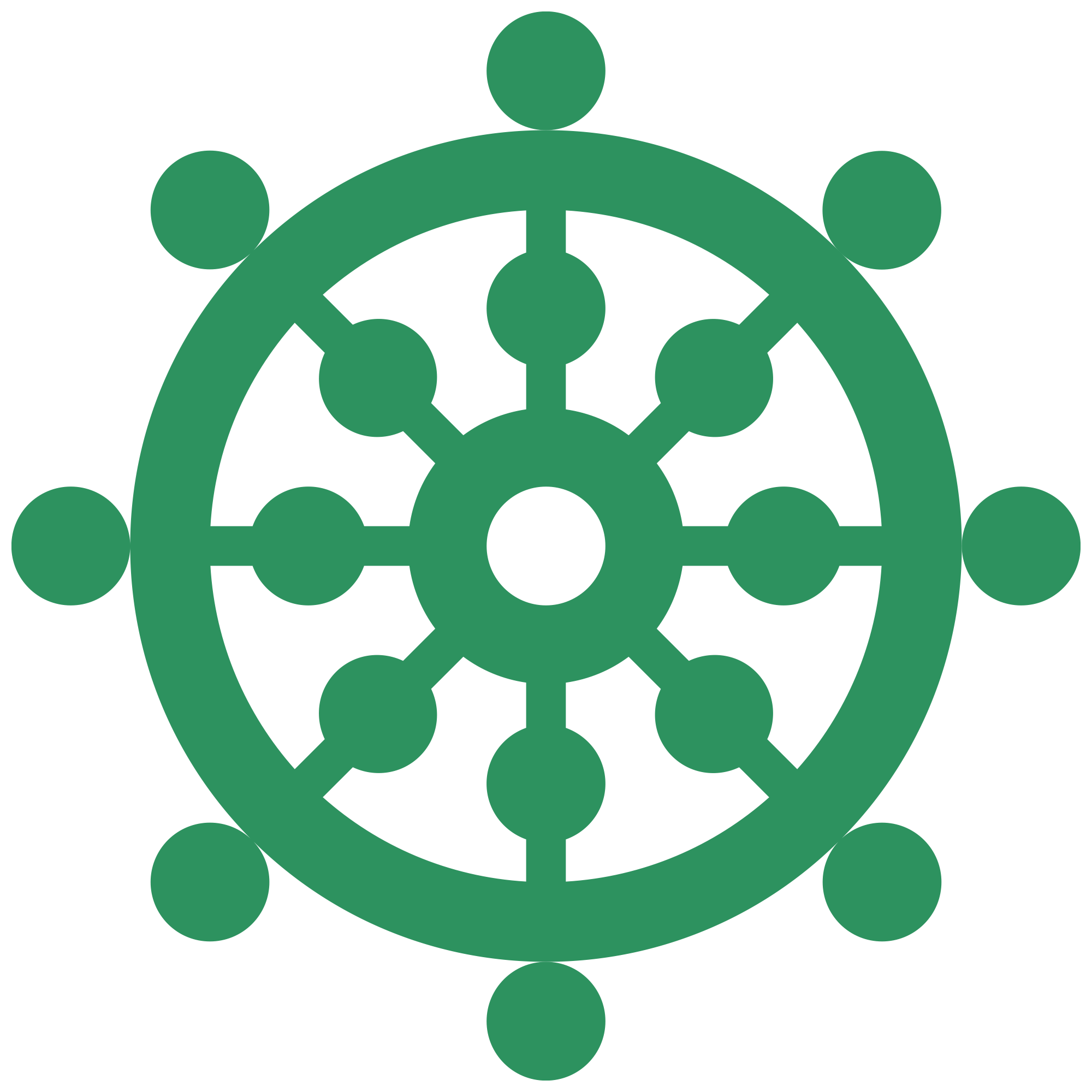 How do we send donations to Recovery Dharma Global? What are the funds used for?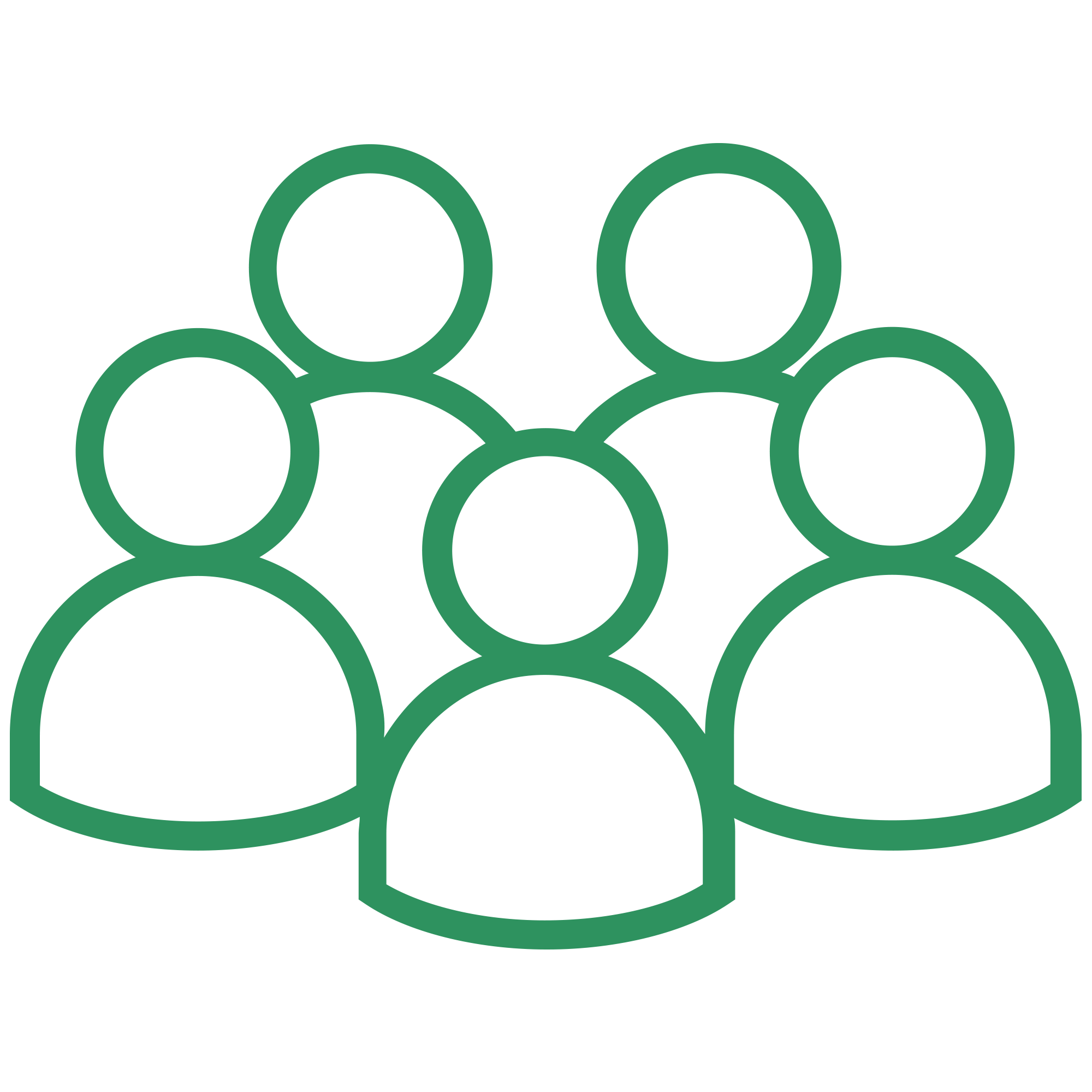 Use the suggestions listed below on this page
What are some actions we can take to create a healthy sangha group?
Rely on The Three Jewels, and The Practice, to create a healthy Recovery Dharma Sangha Group
This section includes lists of concrete ideas from other members to help start and support a healthy, vibrant sangha groups.
Creating a refuge for Community / Sangha
 Meetings
Wise Friends and Mentors
When this space is imbued with wisdom, respect, and love, we call it sangha.
— Page 112, Recovery Dharma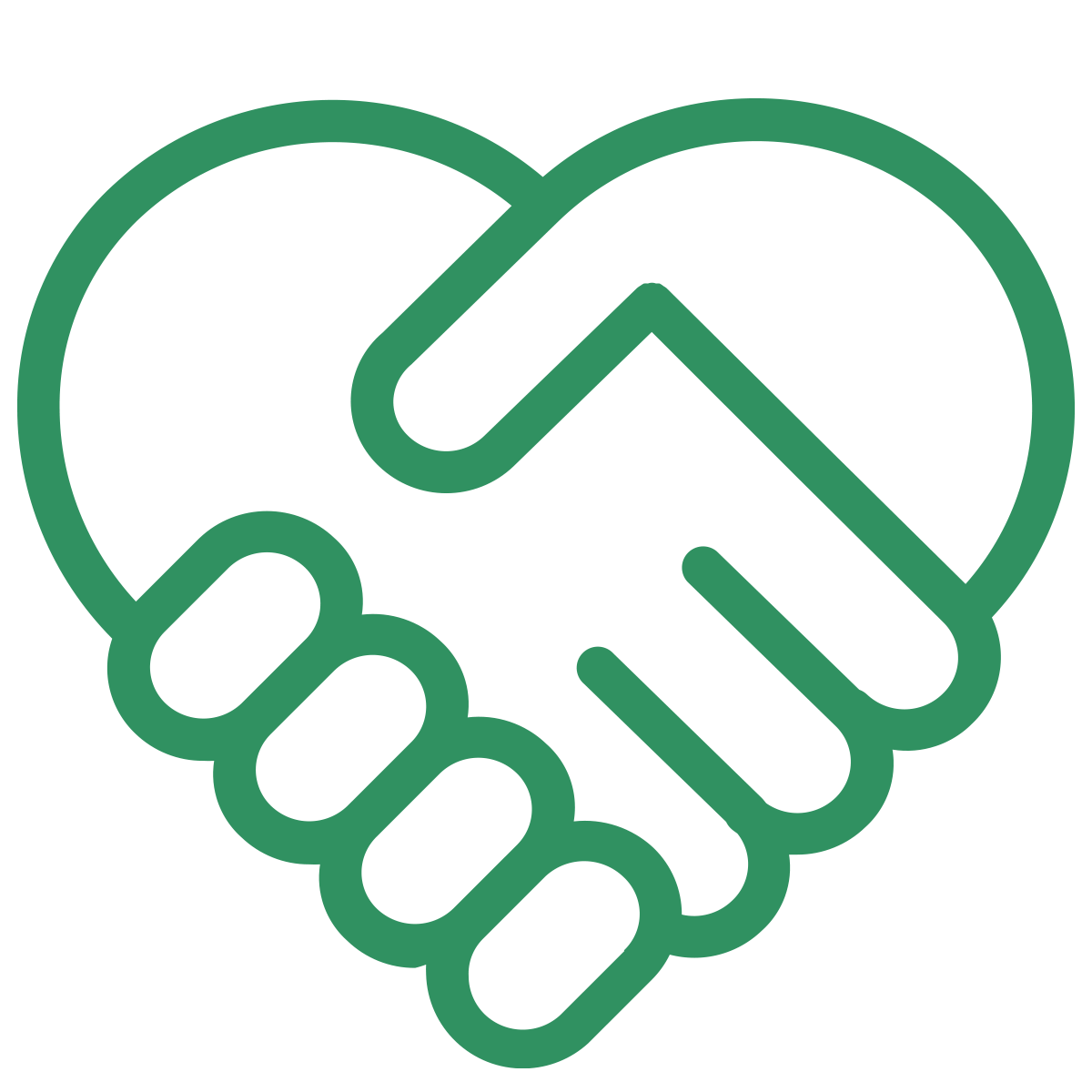 We cultivate relationships within the Recovery Dharma community in order to strengthen and support one another's recovery.
Meetings
As organizers, we engage in practices to:
Start new meetings with more than one person so that responsibilities can be shared. Meeting service positions include a meeting facilitator who reads the meeting script,  someone to lead the meditation, and a timekeeper.  It is also recommended that service positions be shared and taught to new meeting attendees.
Arrive early and stay late to deepen connections with each other and with other members.
Engage in the practice of reaching out to others between meetings.
Hold regular business meetings. Invite others to sign up for various tasks.
Expand the number of meetings available and build regional connections by attending the online meetings of sanghas that are relatively close by.
After you have a healthy and stable community, begin to advertise your meeting in your community.
If you have a group of members who are available for a new initiative, offer to partner with treatment and corrections centers to hold a meeting in their space.
Wise Friends and Mentors
As organizers, we engage in practices to:
Help members understand that they can meet either in small groups or one on one to deepen their practice by sharing either their responses or insights to the inquiries.
Encourage and support both Dharma Friendship and Mentorship as equally valid paths leading up the same mountain of Buddhist Recovery.
These relationships can have the shape of either Dharma Friends or Mentor, but they serve the same purpose – to deepen connections as we work with the aspects of this program.
Create space before and after meetings for members to connect with each other
Leaders engage in the practices of reaching out to others between meetings and engaging in inquiry practice with others.
Whether individuals decide to use the mentor or the dharma friends model for inquiries, encourage members to create a network of support. This decreases over-dependence on a single person and helps to deepen and expand the connection to the community.
Utilize technology to help members stay in touch. Exercise caution, however, if tension arises, text messaging on any platform can quickly fuel conflict. Continue to return, again and again, to phone calls, video chats, and other real-time connections.
Supporting Refuge in Buddhist Principles / Dharma
The Path
Growth
"The essence of a sangha is awareness, understanding, acceptance, harmony, integrity, and lovingkindness."
— Page 52, Recovery Dharma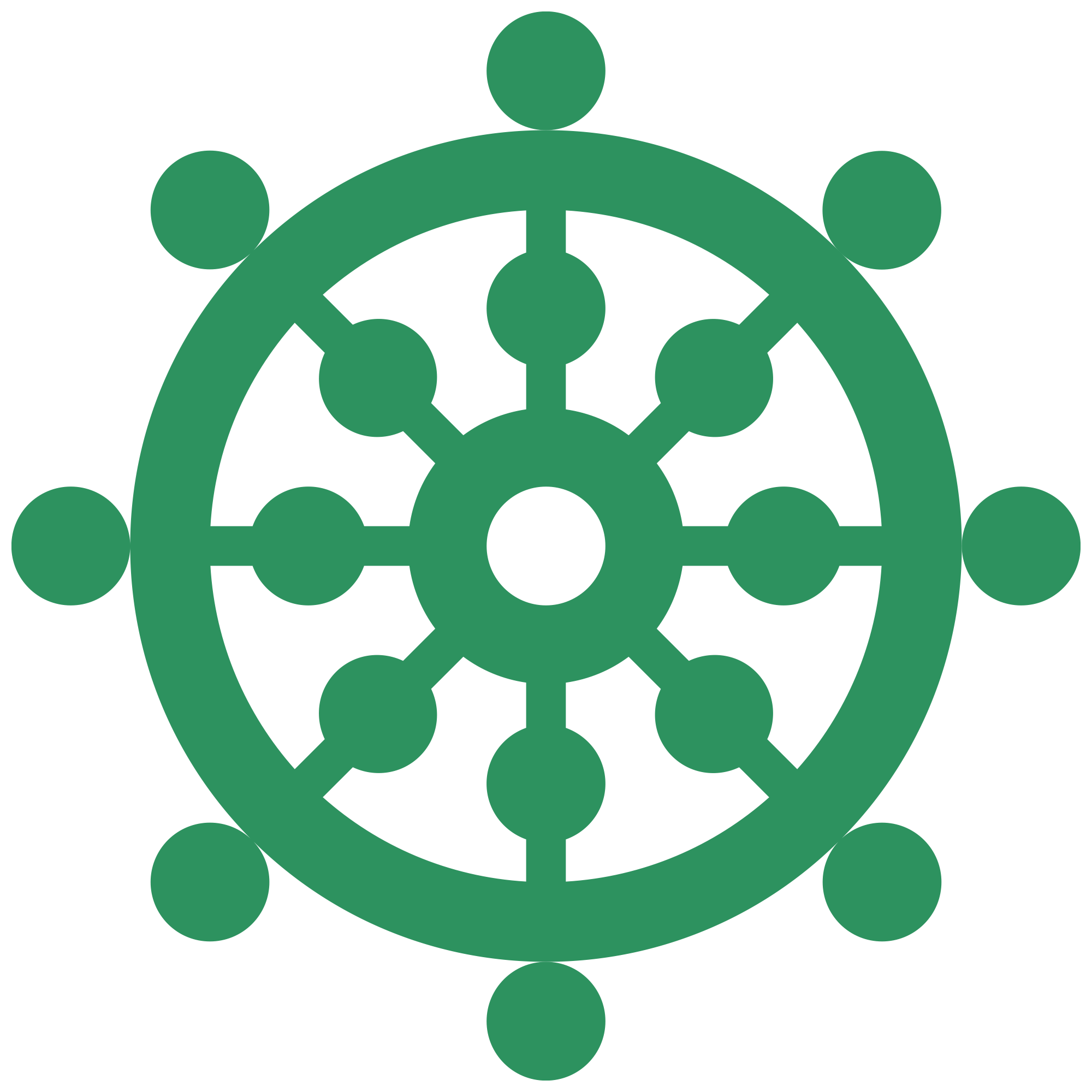 The Path
Our meetings include meditations, readings and discussions directly related to the Recovery Dharma practices around taking the Four Noble Truths, the Eightfold Path in our meetings, or taking refuge in the Buddha, Dharma, and Sangha.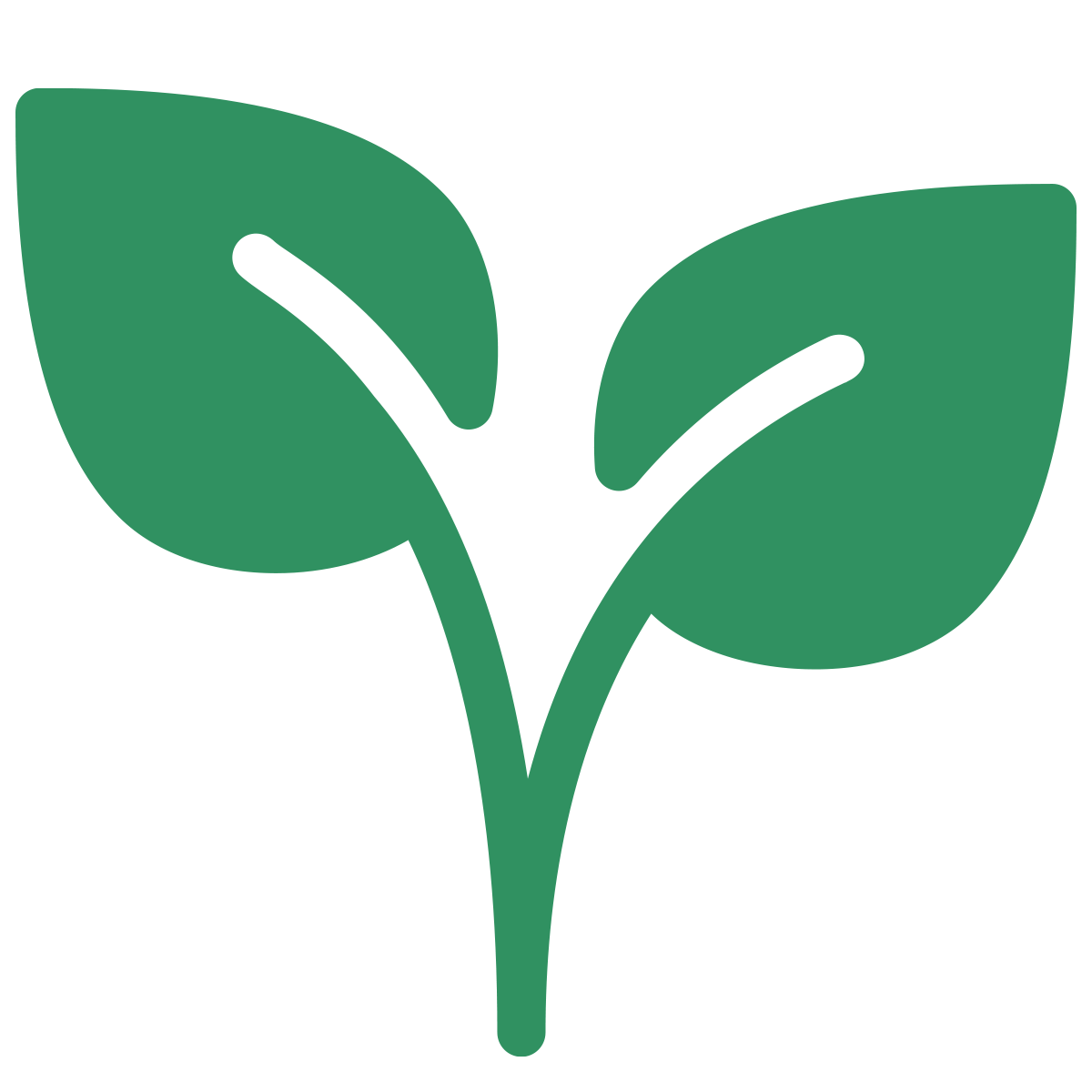 Growth
In addition to our regular meetings and dharma friendships, we organize and attend events to deepen our understanding of the principles in the Four Noble Truths, the Eightfold Path in our meetings, or taking Refuge in the Buddha, Dharma and Sangha.
The Path
As organizers, we engage in practices to:
During meetings, we clearly connect meditations, readings, and discussion topics to Recovery Dharma principles and practices.
Using texts outside of the RD text is not prohibited. We are encouraged, however, to have a strong base of knowledge to make the direct connection to the RD Principles.
As leader servants, we commit to engaging in our own practice of study, meditation, and inquiry.
We frequently ask others about their own path of practice – this includes our peers who are serving with us in leader servant roles. (one leader often ends a business discussion with "yes, one more thing – how's your practice going this week?")
As leader servants, we commit to practice staying in touch with other members to ask about their practice and insights.
If appropriate, we seek out and encourage others to engage with other Buddhist communities.
Growth
As organizers, we engage in practices to:
We organize half-day, full-day, or weekend workshops where we expand on the basic outline of the meeting by adding a dharma talk or time to work with inquiry questions through writing and sharing.
We encourage the formation of Inquiry Groups or meetings where members are given either the time to write and/or to share their responses or insights from inquiry questions.
When we believe it will contribute to our understanding and wisdom:

We visit and become members of local Buddhist communities
We attend retreats for Buddhist practices
We use our Buddist practices in combination with other tools we've found helpful for our recoveries such as exercise, creativity, and other areas of spirituality and personal investigation.
Supporting Refuge in Our Own Potential / Buddha
Renunciation
Meditation
Inquiry and Investigation
"We stop trying to satisfy our craving and turn to an understanding of our thoughts, feelings, sense experience, and actions that includes others. This understanding is fundamentally relational."
— Page 52, Recovery Dharma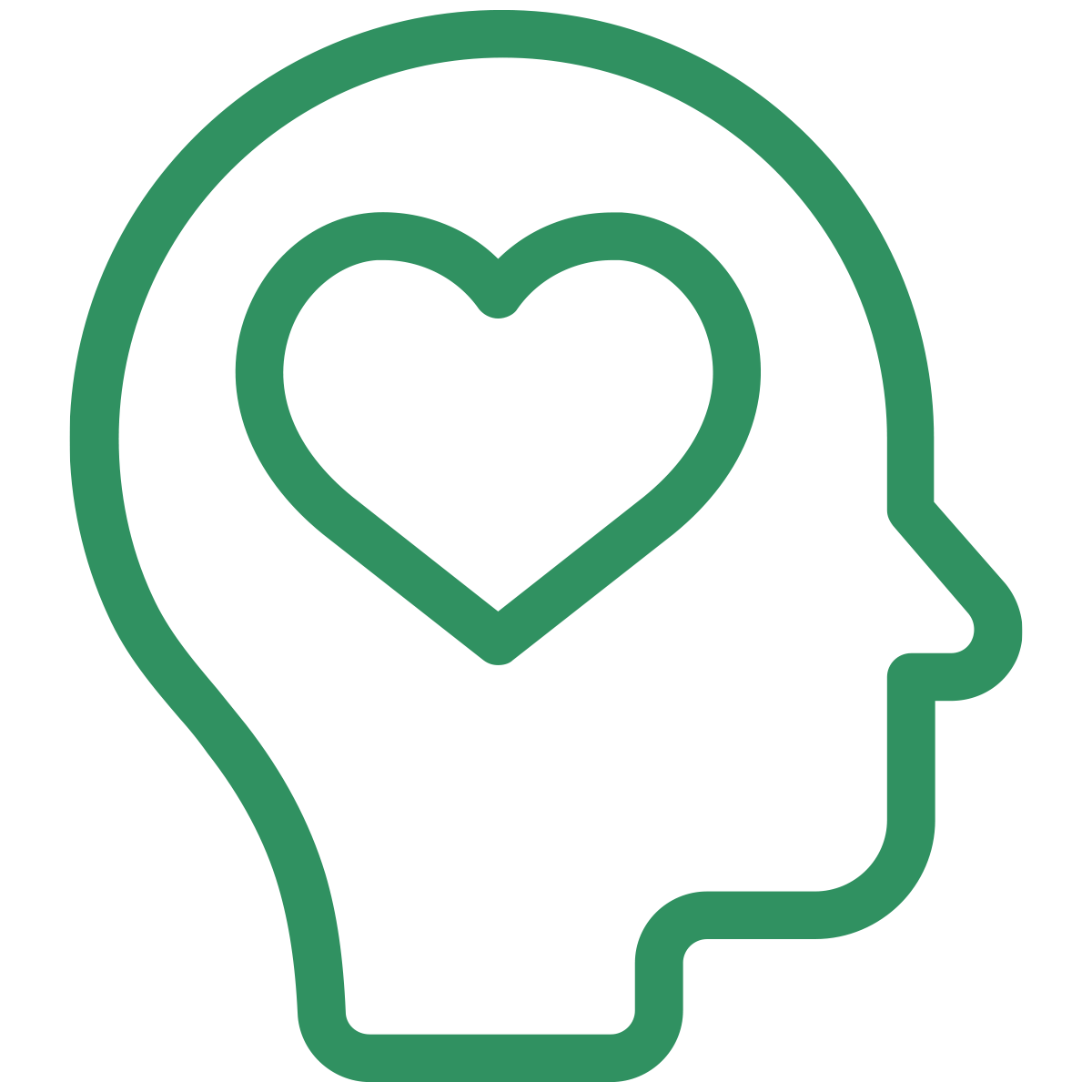 Renunciation
We develop resources and facilitate practices to support our members' efforts to identify and let go of intoxicating behaviors and substances.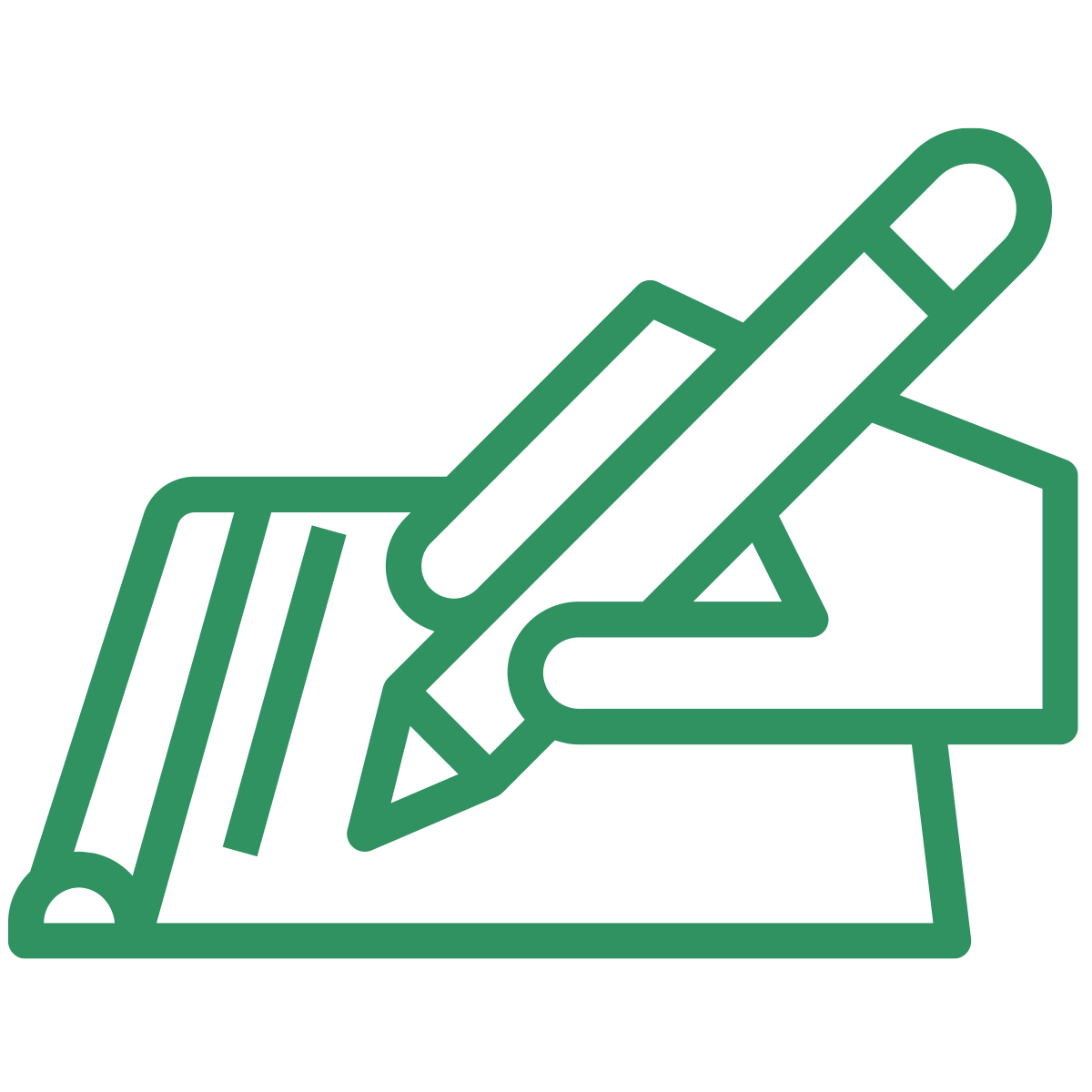 Inquiry & Investigation
We offer opportunities, both in the Recovery Dharma book and with community, for members to examine their experiences and how they relate to their recovery from addiction.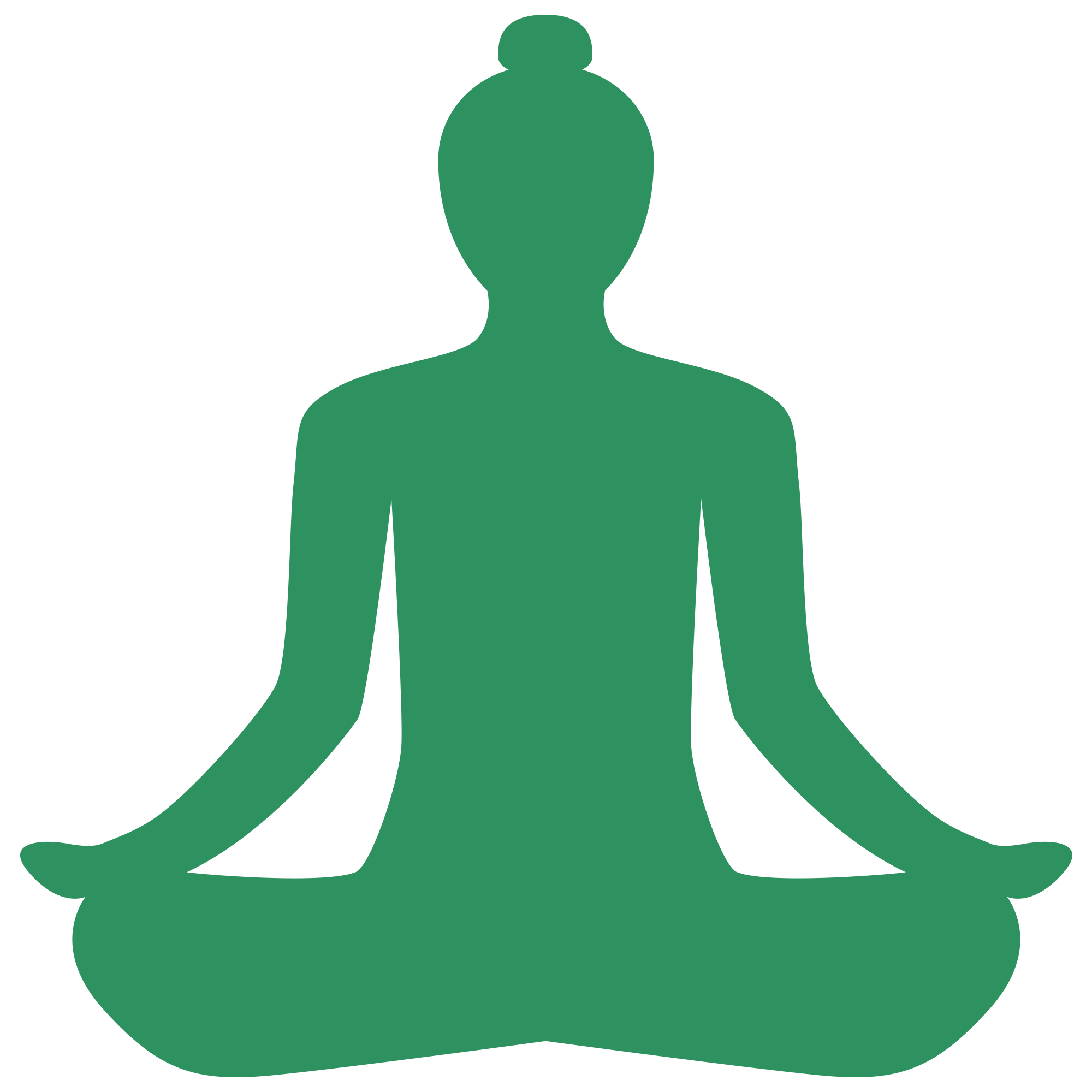 Meditation
We utilize meditation as an essential tool in our path to recovery. 
Renunciation
As organizers, we engage in practices to:
Identify and let go of our intoxicating and addictive behaviors and substances.
Deepen our understanding of the concept of renunciation where it is expressed in Buddhist teachings, including the Four Noble Truths, Wise Intention, and Wise Action.
Cultivate compassion for ourselves and others who engage in this practice.
Cultivate trust in the community, the practices, and the basic goodness and basic wisdom of each member of the sangha.
Offer support to those who are starting the process through listening, referring to materials, and communicating kindness and compassion.
Meditation
As organizers, we engage in practices to:
Find supports for our own daily practice including creating a time and space, listening to recordings.
Facilitate meditation at Recovery Dharma meetings.
Include the question: "How's your practice going?" as a friendly conversation starter.
Use wise listening to support those with questions about meditation.
Cultivate trust in the teachings and practices of Buddhist recovery and the basic goodness and wisdom of ourselves and our fellow sangha members.
Inquiry & Investigation
As organizers, we engage in practices to:
Engage in ongoing inquiry and investigation for our own practice
Maintain our own network of dharma friends and/or mentors
Share with others our experience with inquiry and dharma friend practice
Create opportunities for members to connect:

Time and space after meeting for members to connect casually and share contact information
Create a platform for members to connect and practice between meetings: Email lists, Slack Workspace, Discord Space, Facebook Group, Whatsapp etc.
Designate someone as a greeter to answer questions and help new members get connected with others

Consider creating an inquiry meeting – time to write and or share responses to inquiries
Host a half-day or full-day workshop – several groups report an increase in activity around dharma friendships, mentoring and inquiry work after a half-day session