Meetings
Find, or Start Meetings and Events
Everything you need to find and participate in meetings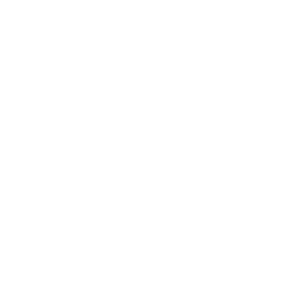 Start a Meeting
Links and materials to start a new meeting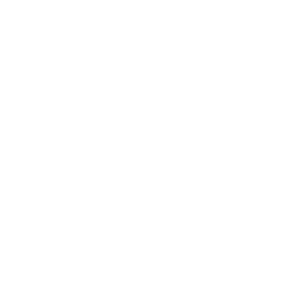 Meeting Materials
Direct links to readings used in many Recovery Dharma meetings.
The Practice
An outline of the actions we take as members of this program to help heal ourselves from the suffering of addiction.
The Four Noble Truths
The first, basic teaching from the Buddha that outlines our path of recovery.
Eightfold Path
Eight areas of practice and study.
Core Intentions
Our commitment to standards for how our global sangha operates.
Meditation
A collection of meditations created by the RD community, an essential tool in our program.
Dedication of Merit
We remind ourselves of the benefits of our practice and then dedicate it to all living beings.
"We are decentralized and leaderless, and there are no rules to follow other than that the meeting should be an open, safe, and accessible space that tries to uphold our core principles of mindfulness, compassion, forgiveness, and generosity."
— Recovery Dharma, Page 52