Sample Formats and Scripts
These formats and scripts provide structure to have meetings with others on the Recovery Dharma path.  Like other materials, they have been developed by members to address a diverse range of needs and goals of local groups and inter-sanghas.  These formats are not from the perspective of professionals or Buddhist teachers, but rather from the practice of generosity of peers sharing with each other.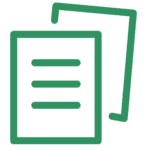 The formats and scripts in this folder are from the book or were developed by one of our online sanghas.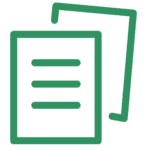 These sample scripts were created by sanghas with specific focuses on topics.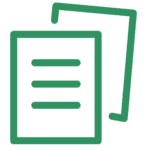 This folder includes formats and guides for meetings among inquiry circles, action partners, wise friends and mentors.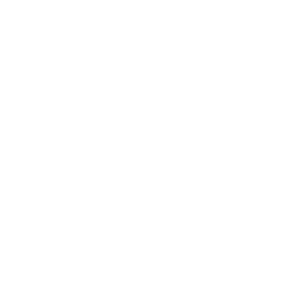 Meeting Materials
Direct links to readings used in many Recovery Dharma meetings.
The Practice
An outline of the actions we take as members of this program to help heal ourselves from the suffering of addiction.
The Four Noble Truths
The first, basic teaching from the Buddha that outlines our path of recovery.
Eightfold Path
Eight areas of practice and study.
Core Intentions
Our commitment to standards for how our global sangha operates.
Meditation
A collection of meditations created by the RD community, an essential tool in our program.
Dedication of Merit
We remind ourselves of the benefits of our practice and then dedicate it to all living beings.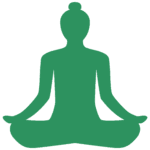 We cultivate a deeper connection with ourselves through meditation, inquiry, and renunciation of harmful and intoxicating behaviors and substances.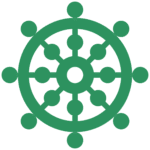 We deepen our understanding of these principles through reading and discussion of the Four Noble Truths and the Eightfold Path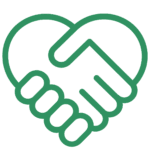 We find refuge and cultivate deeper connections with Wise Friends and Mentors who are walking this path with us.

We are decentralized and leaderless, and there are no rules to follow other than that the meeting should be an open, safe, and accessible space that tries to uphold our core principles of mindfulness, compassion, forgiveness, and generosity. The advice in this chapter comes from the collective experience of hundreds of local groups, and so it's offered in the spirit of friendly guidance rather than direction. 
– Recovery Dharma, Page 52