Beginners Guide
Getting started on this Buddhist Path to Recovery
Answers to
Frequently Asked Questions
The Recovery Dharma Book
How do I learn more about this path of recovery?
The Practice Reading
What actions do I take to practice this program of recovery?
Wise Friends and Mentors Guide
Where do I find a Mentor? Are Wise Friends and Mentors the same thing?
Find a Meeting Page
How do I find a meeting to attend?
Meditation Guide
Are there any meditations I can read or listen to?
The Inquiry Guide
Are there any resources or supports to help me work with the Inquiry Practice? 
The Guide below offers concrete ideas for taking the first steps onto the Recovery Dharma path, into the Recovery Dharma Community, and towards our own inner wisdom.
The tools and activities we find in the reading, The Practice, provide sign posts to help guide us on this path. That reading and all of the materials are grounded in our Core Intentions to create and maintain safe, supportive meetings, and to offer peer-to-peer support, given freely in the spirit of generosity. 
Recovery Dharma is founded on, and inspired by, Buddhism that originated in India and later on flourished in other regions of Asia (e.g., South Asia, East Asia, Southeast Asia, Central Asia). We deeply appreciate the Buddhist heritage that was protected and freely offered by the ancestors of these cultures.
Finding Refuge in Community / Sangha
Meetings
Wise Friends and Mentors
"Sangha enlarges our perspective and begins to give us the self-confidence and self-respect that will let us reflect on the ups and downs of recovery without discouragement or hopelessness."
— Page 53, Recovery Dharma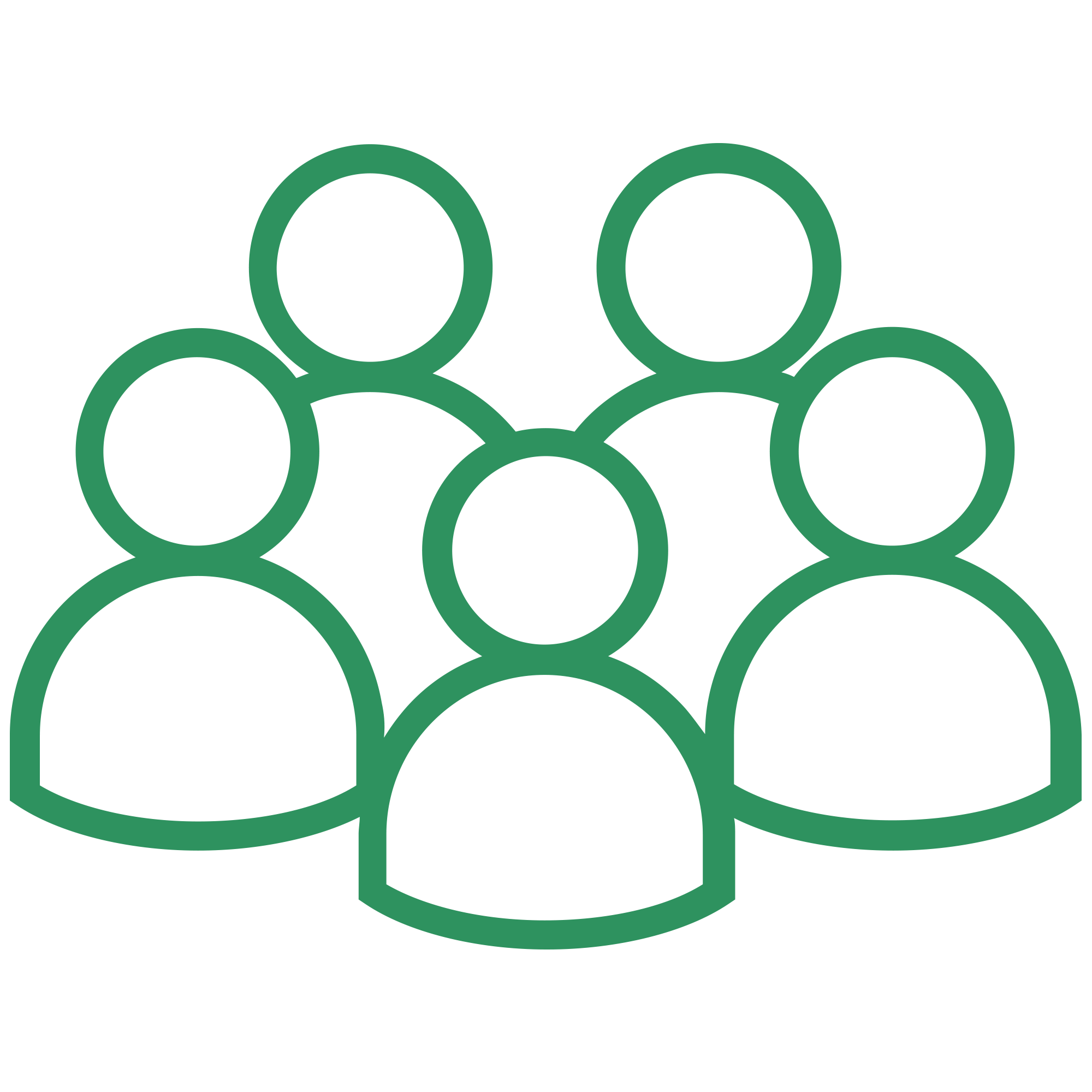 Meetings
We attend recovery meetings and commit to becoming an active part of the community by offering our own experiences and service wherever possible.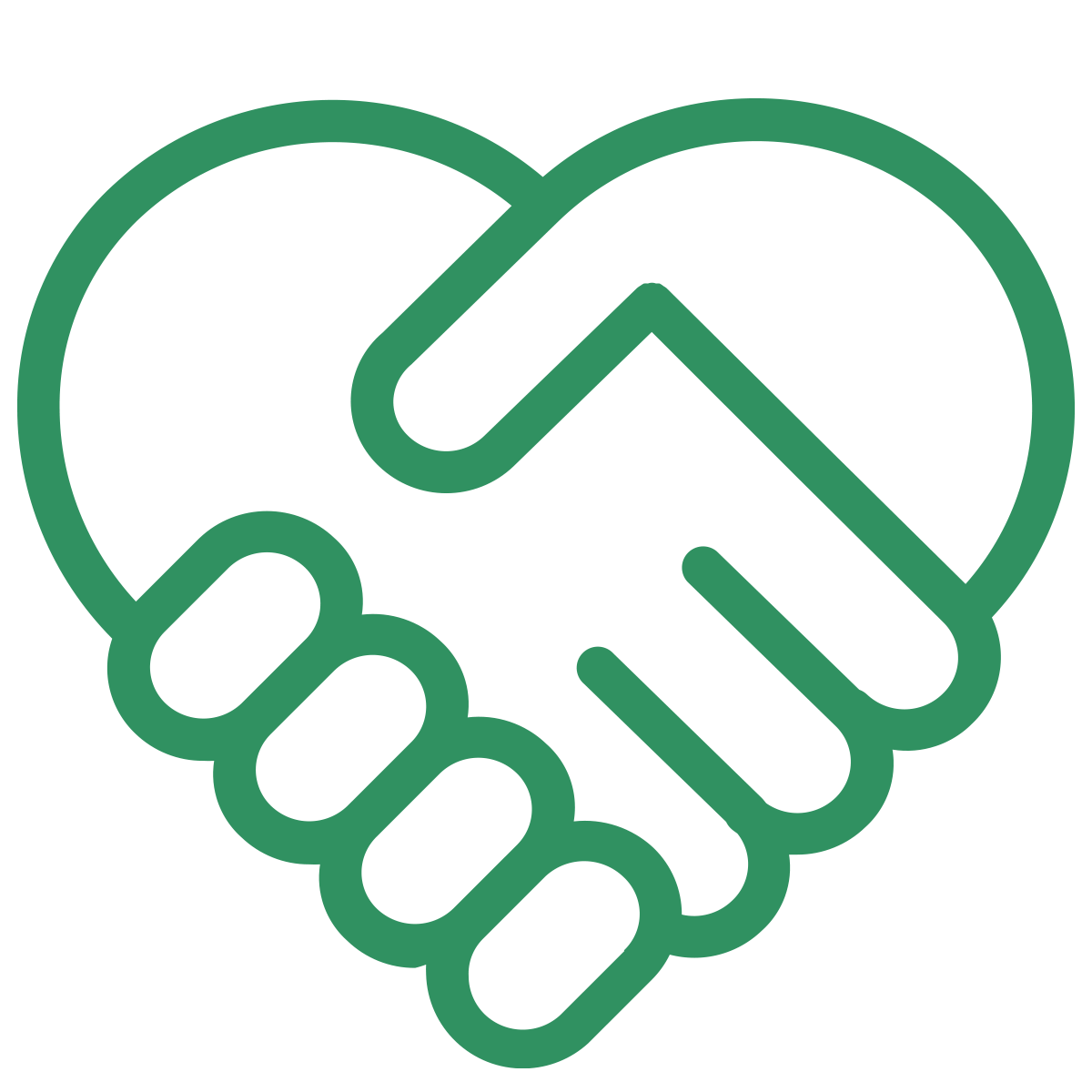 Friends and Mentors
We cultivate relationships within the Recovery Dharma Community to both support our own recovery and support the recovery of others.
Meetings
Listen to the readings and the experience of others
Stay in contact with others between meetings
Volunteer to share, read or keep time at various meetings
Practice generosity
Explore a long term service position
Wise Friends and Mentors
Ask Around

Announce in your sangha at meetings that you're looking for wise friends or mentor at a meeting
Post a message in online RD Groups: Facebook, Discord, or Slack, or email lists.
Go to RD Friend and Mentor match groups on FB, Slack and Discord
Ask friends if they know of people available to be wise friends or mentors

Cultivate Friendships

Go to meetings & listen to the shares of others
Go to meetings & share so that others get to know you
Show up early and stay late at meetings to find new friends
Reach out between meetings to ask others about their experiences with

RD practices and concepts
Wise friends and mentors

After cultivating friendships for a while, ask about being Wise Friends or Mentor

Start Something New

Share your time and energy to support others on this path
Join or start a Wise Friends Inquiry Meeting
If no one feels comfortable being a mentor, invite them to be wise friends or daily check-in partners
After establishing a period of renunciation and practice with the inquiries, offer availability to be wise friends and mentors to others.
Finding Refuge in Buddhist Principles / Dharma
The Path
Growth
Like a map that shows us the path, these truths help us find our way in recovery
— Page 7, Recovery Dharma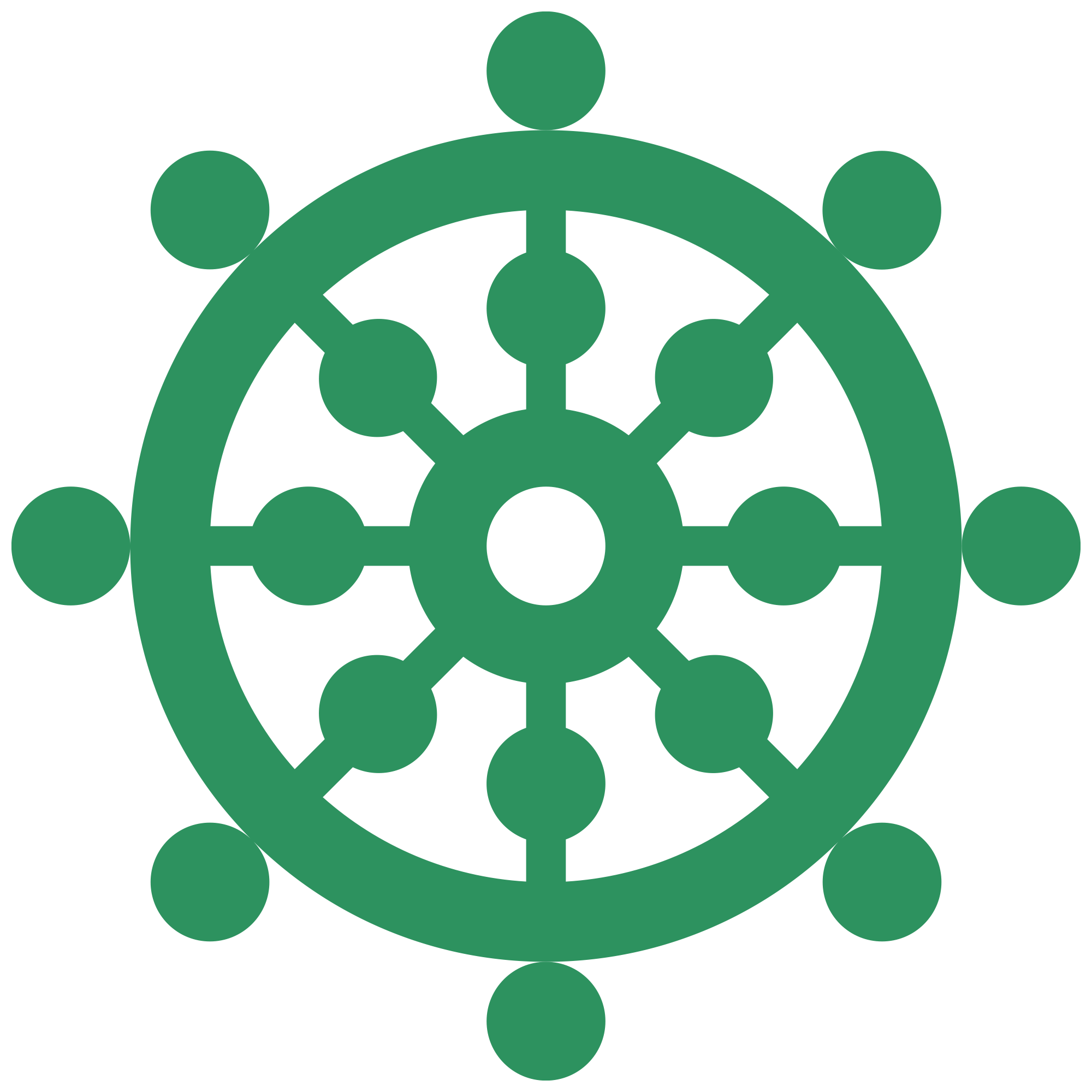 We commit to deepening our understanding of the Four Noble Truths and to practicing the Eightfold Path in our daily lives.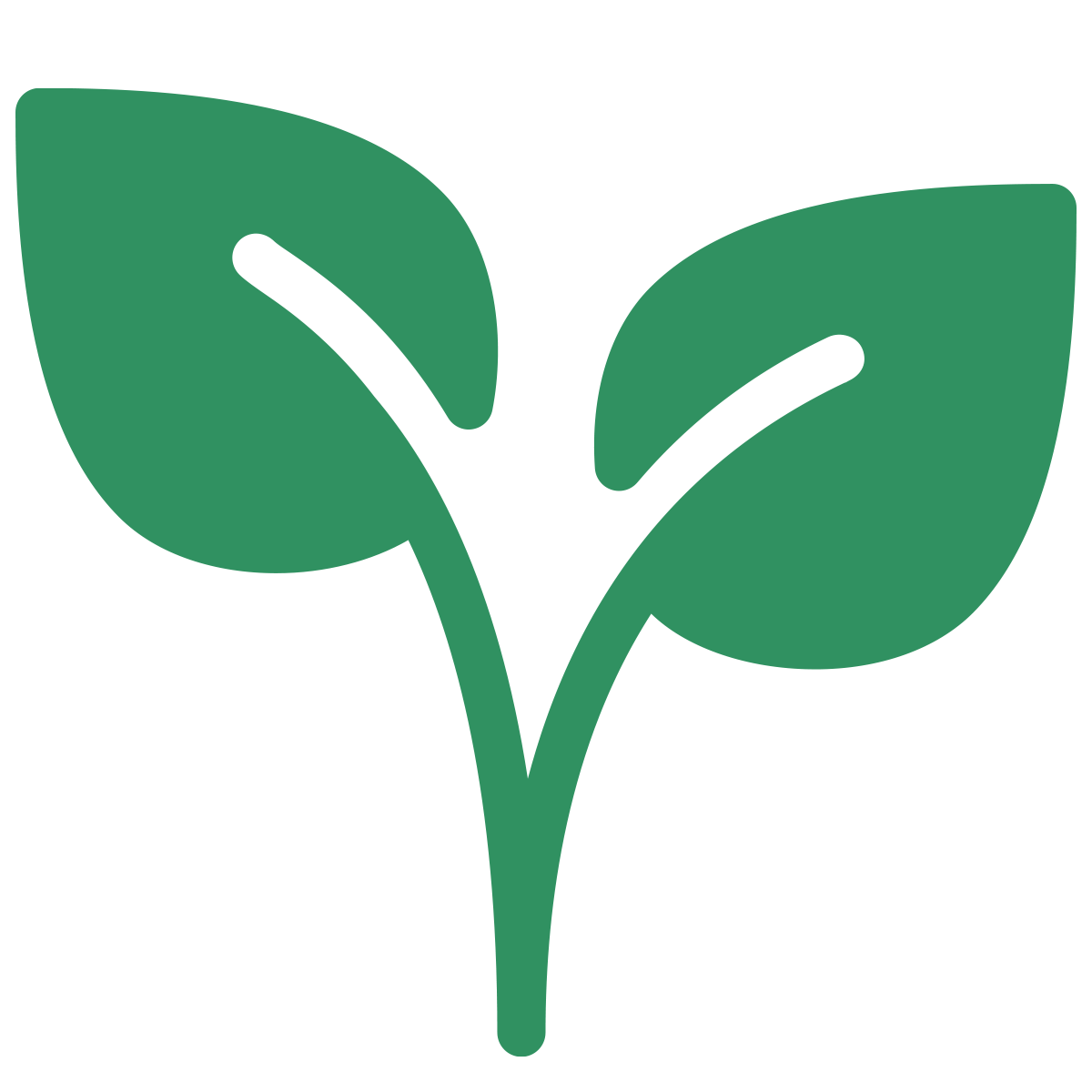 We continue our study of these Buddhist principles and undertake a lifelong journey of growth and awakening.
The Path
Listen to the experience of others at meeting
Meditate
Reach out to others by text of phone to ask about their experiences with Refuge, the Four Noble Truths, and the Eightfold Path.
Seek out other sources of Buddhist practice and wisdom in your community
Growth
We read Buddhist books, and listen to the experience and insights of others on this path
When we believe it will contribute to our understanding and wisdom:

We visit and become members of local Buddhist communities
We attend retreats for Buddhist practices
We use our Buddhist practices in combination with other tools we've found helpful for our recovery such as exercise, creativity, and other areas of spirituality and personal investigation.
Finding Refuge in Our Own Potential / Buddha
Renunciation
Meditation
Inquiry and Investigation
You're reading this right now because you had enough wisdom to start seeking the end of the suffering of your addiction. You've already taken the first step on the path to your own awakening. Everyone who has made the wise intention to recover, wherever they are on their path, has accessed that pure, wise part of themselves that the wreckage of addiction can never touch.
— Page 1, Recovery Dharma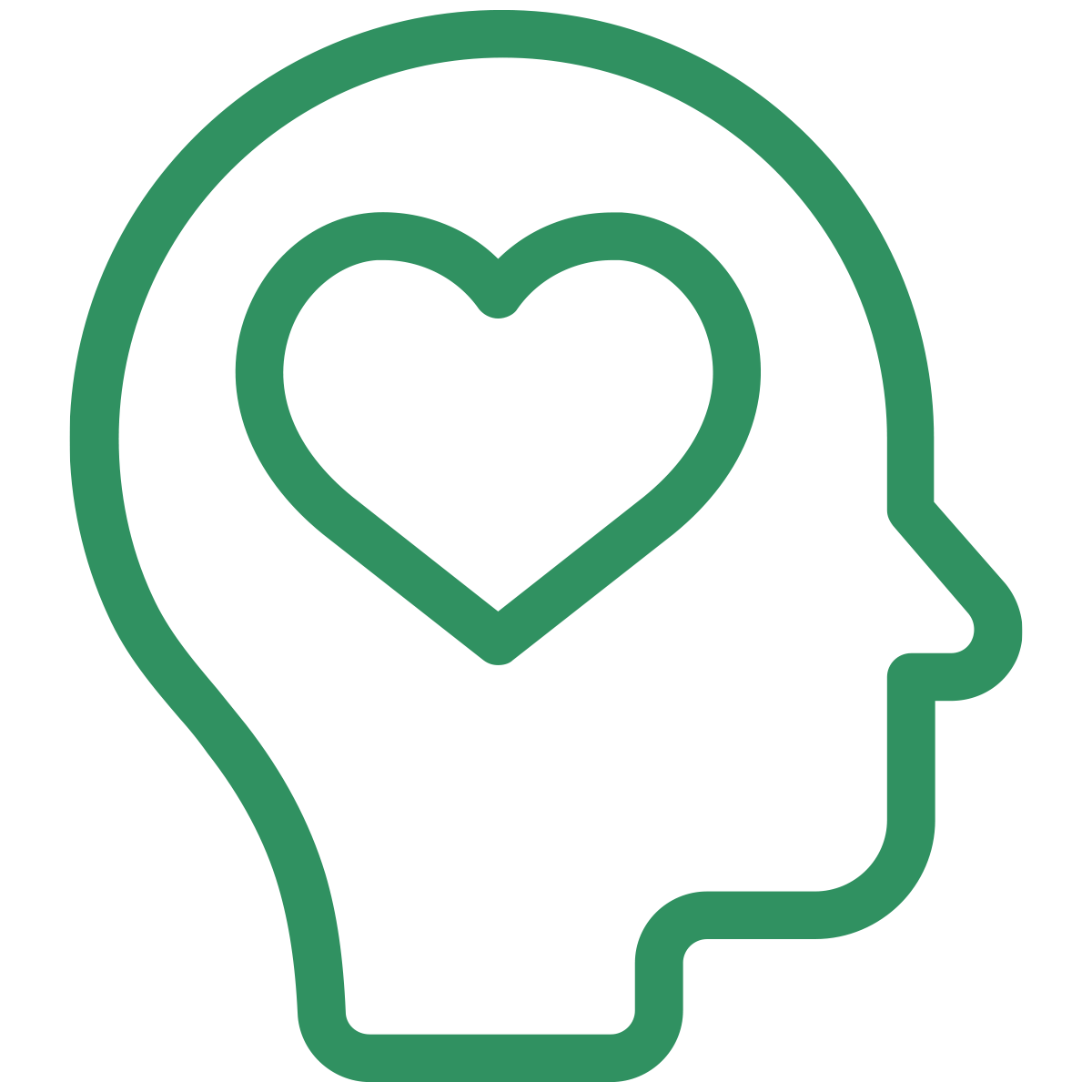 We commit to the intention letting go of intoxicating and addictive behaviors and substances.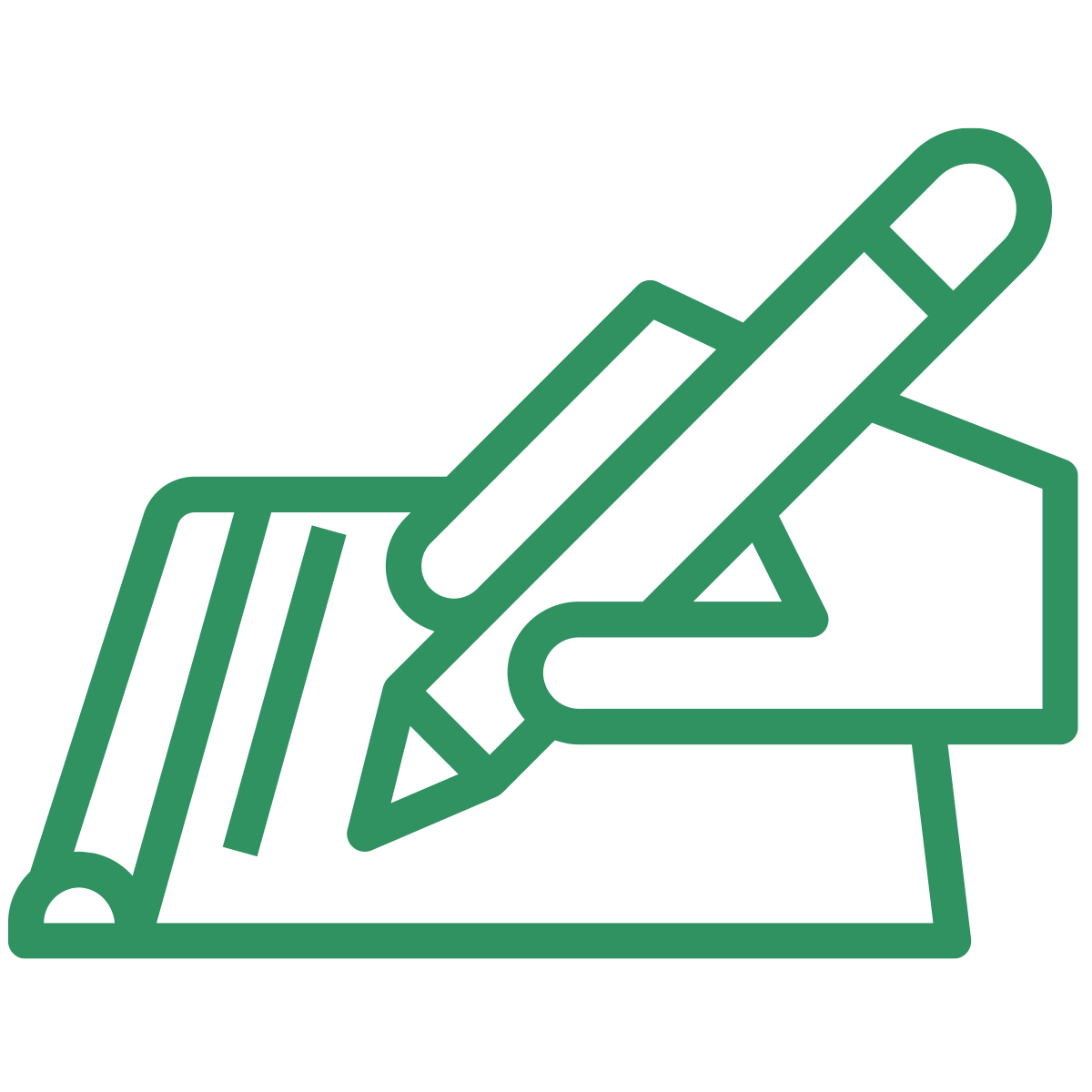 We explore the Four Noble Truths as they relate to our addictive behavior through writing and sharing in-depth, detailed inquiries.
Renunciation
Establish a connection with the Buddhist principles,wise friends, and meditation.
With the support of wise friends, mentors, meetings and Buddhist principles, identify intoxicating and addictive behaviors and substances
Engage in the practice of letting go of a harmful substance or behavior:

Some of us have had to identify and let go (#2-3) before we could start connecting with the Buddhist practice (#1)
Some of us have a difficult time letting go of harmful substances and behaviors. We practice returning to renunciation again and again, just like the breath in meditation. Many of us entered the program to focus on one specific behavior or substance. After deepening our practice, we began to let go of other harmful behaviors and substances as well.
Meditation
Meditate at Meetings
Establish a Daily Practice
Use supports such as recorded meditations to create a container for our practice
Ask friends and mentors about their experiences with daily practice
Seek out wisdom through articles, books and recorded talks to deepen our understanding of mediation practice.
Cultivate kindness and compassion towards ourselves and our practice.
Inquiry & Investigation
Develop a network of wise friends and/or mentors (Sangha)
Develop an understanding of the principles of the Buddist path of Recovery (Dharma)
Develop a daily practice fostering self-compassion, kindness and mindfulness (Buddha)
Start to work with inquiry questions by reading, writing, contemplating and sharing with friends or mentors.
Find our pace and depth: Some take a section a week and answer every question. Others focus on one question at a time and then move on. Some work on a monthly schedule.
Most repeat the process many times to deepen understanding and work with new areas of recovery.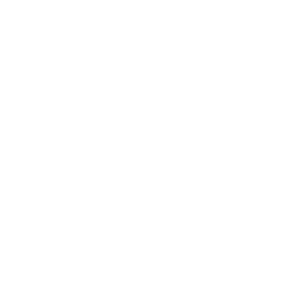 Glossary
Many Buddhist ideas are still described in Pāli, or in a very closely related language called Sanskrit, because they are difficult to translate into English. Therefore, the definitions given below are only rough approximations, and it may be beneficial to deepen the understanding of the truths behind these words through reflection and personal practice.