Recovery Dharma is a peer-led movement and community that is unified by our trust in the potential of each of us to recover and find freedom from the suffering of addiction. We believe that the traditional Buddhist teachings, often referred to as the Dharma, offer a powerful approach to healing from addiction and living a life of true freedom.
 We believe that recovery means empowerment, and we support each other as partners walking the path together. We believe that recovery is rooted in finding our own inner wisdom and individual journeys.
As the non-profit organization, Recovery Dharma Global, we commit to taking tangible and concrete actions to support the inclusion of all members of this worldwide sangha. Our Board of Directors are democratically elected by the global community and serve as volunteers. Some of our responsibilities include:
Developing, publishing, and distributing recovery-oriented material

Maintaining listings of Recovery Dharma meetings and communities

Providing support for social media communication, websites, and other online collaboration.

Coordinating and supporting regional and national conferences, and training opportunities
Recovery Dharma is founded on, and inspired by, Buddhism that originated in India and later on flourished in other regions of Asia (e.g., South Asia, East Asia, Southeast Asia, Central Asia). We deeply appreciate the Buddhist heritage that was protected and freely offered by the ancestors of these cultures.

The Recovery Dharma Board of Directors, who serve at the behest of the Recovery Dharma global sangha, is gathered to ensure the ongoing existence of Recovery Dharma meetings and service throughout the world by functioning as a unified support to its members.
This page provides resources related to Board minutes, bylaws, financial statements, and other documents pertaining to governance of the non-profit organization.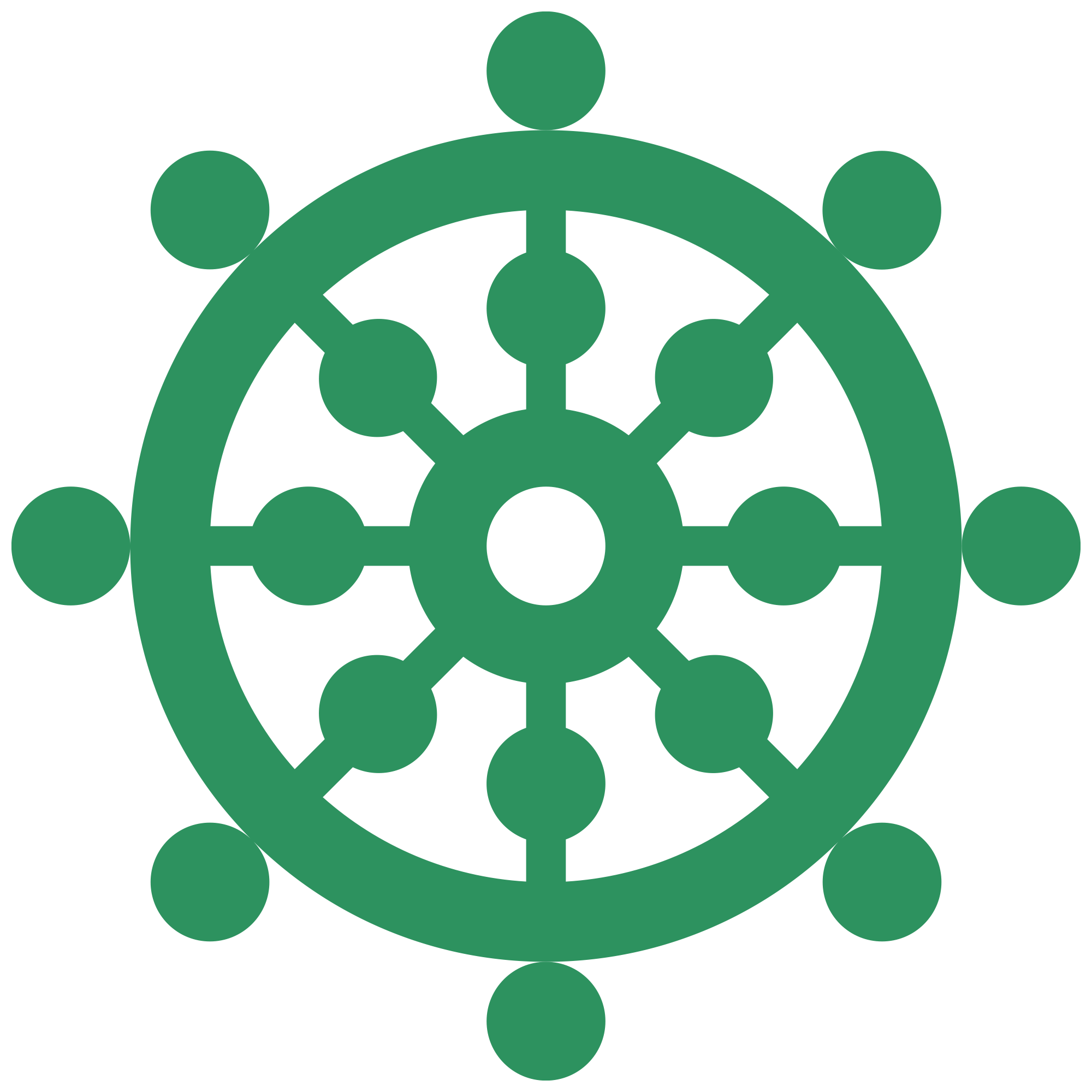 Minutes from the monthly board meetings, including reports from the Treasurer and other committees.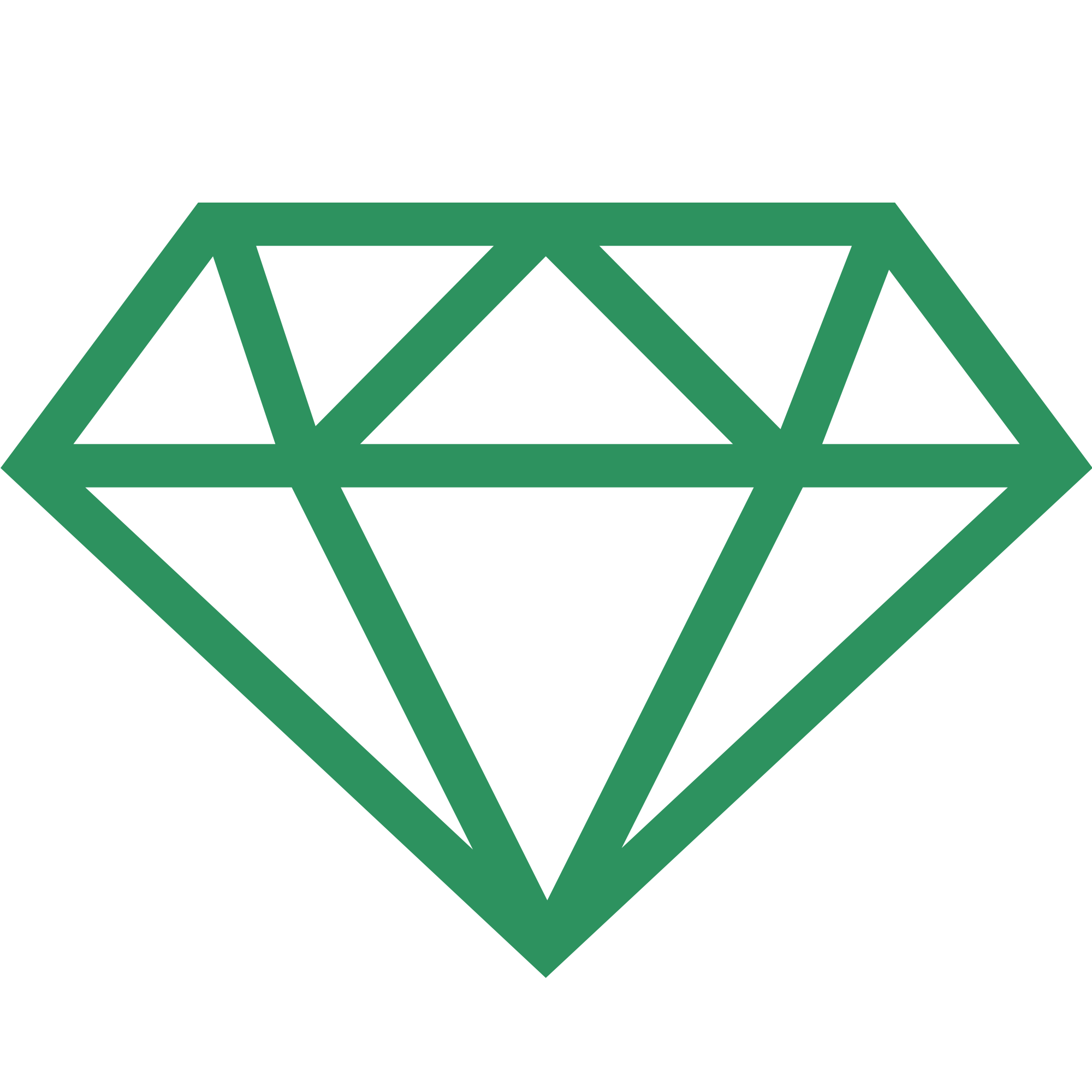 The Recovery Dharma Board of Directors have adopted the Core Intentions for ourselves.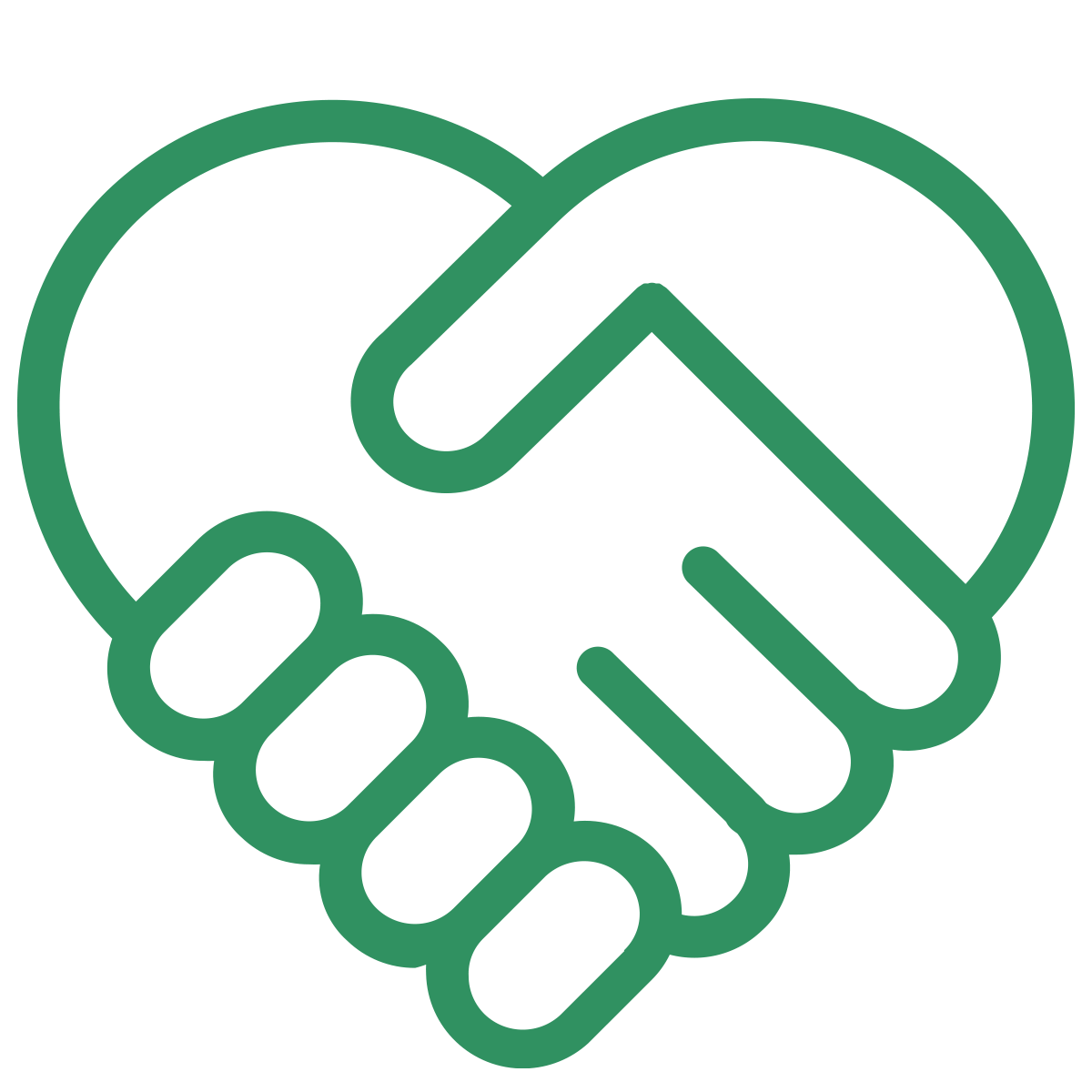 In 2020, the RDG Board of Directors made a commitment to take tangible and concrete action to support the inclusion of all members of this worldwide sangha.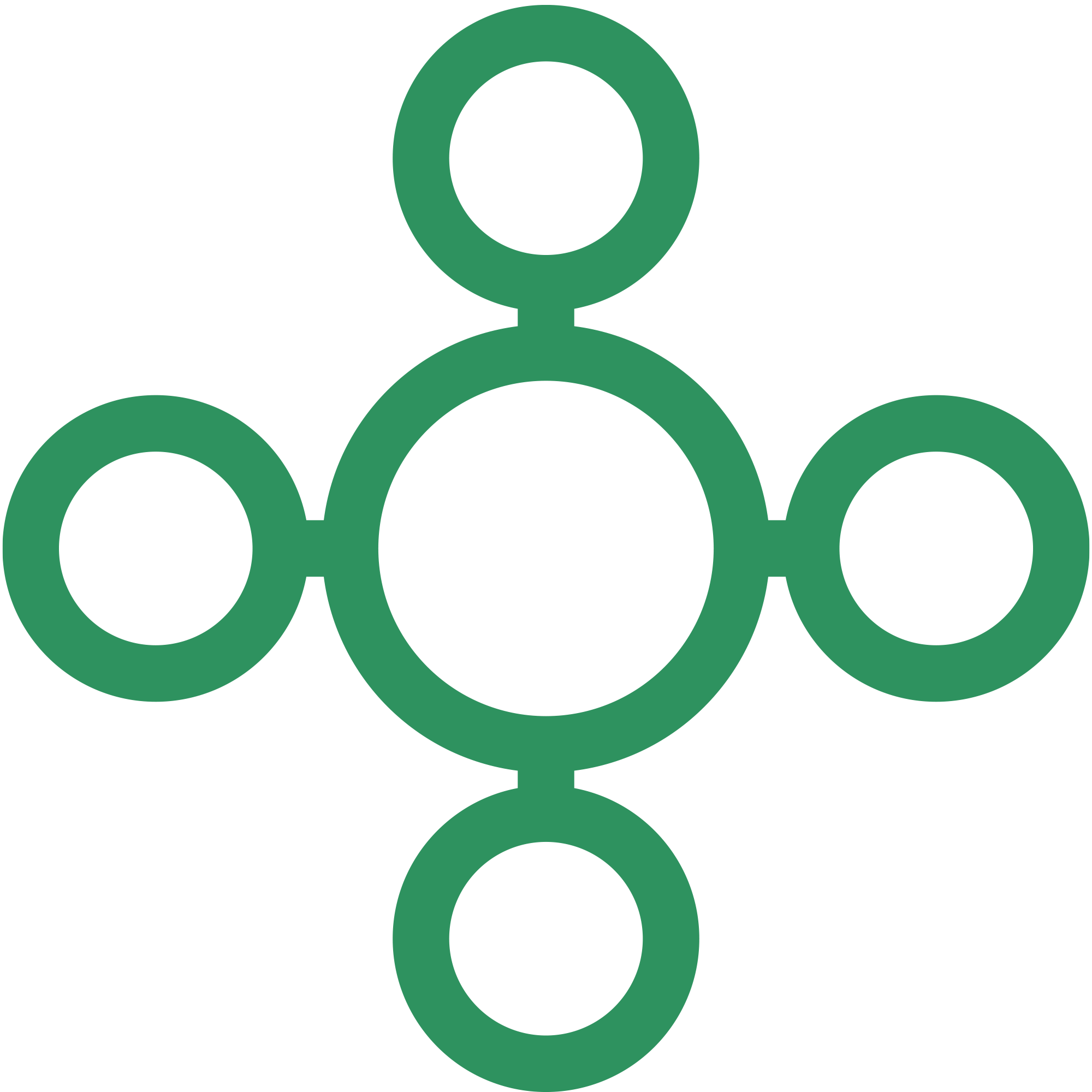 The RDG Board coordinates and supports international Recovery Dharma conferences which contribute to the growth and development of our global sangha.
Volunteer Application
If you are interested in volunteering with the Recovery Dharma Global Nonprofit, fill out the form to apply!
Recovery Dharma Global Board of Directors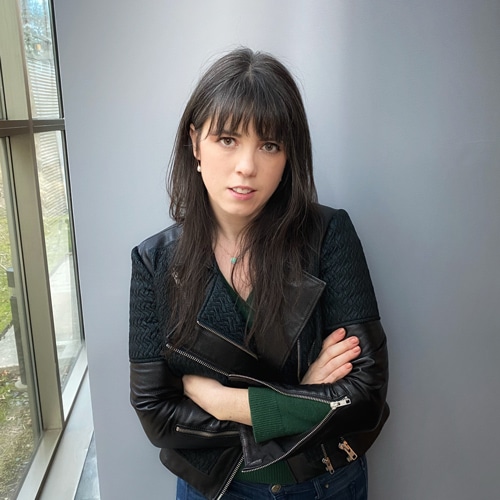 Lacey Browne
Communications, IDEA
I am so grateful that my sangha has provided a safe space for me to define what my recovery looks like, and am inspired to bring that autonomy to others suffering from addiction.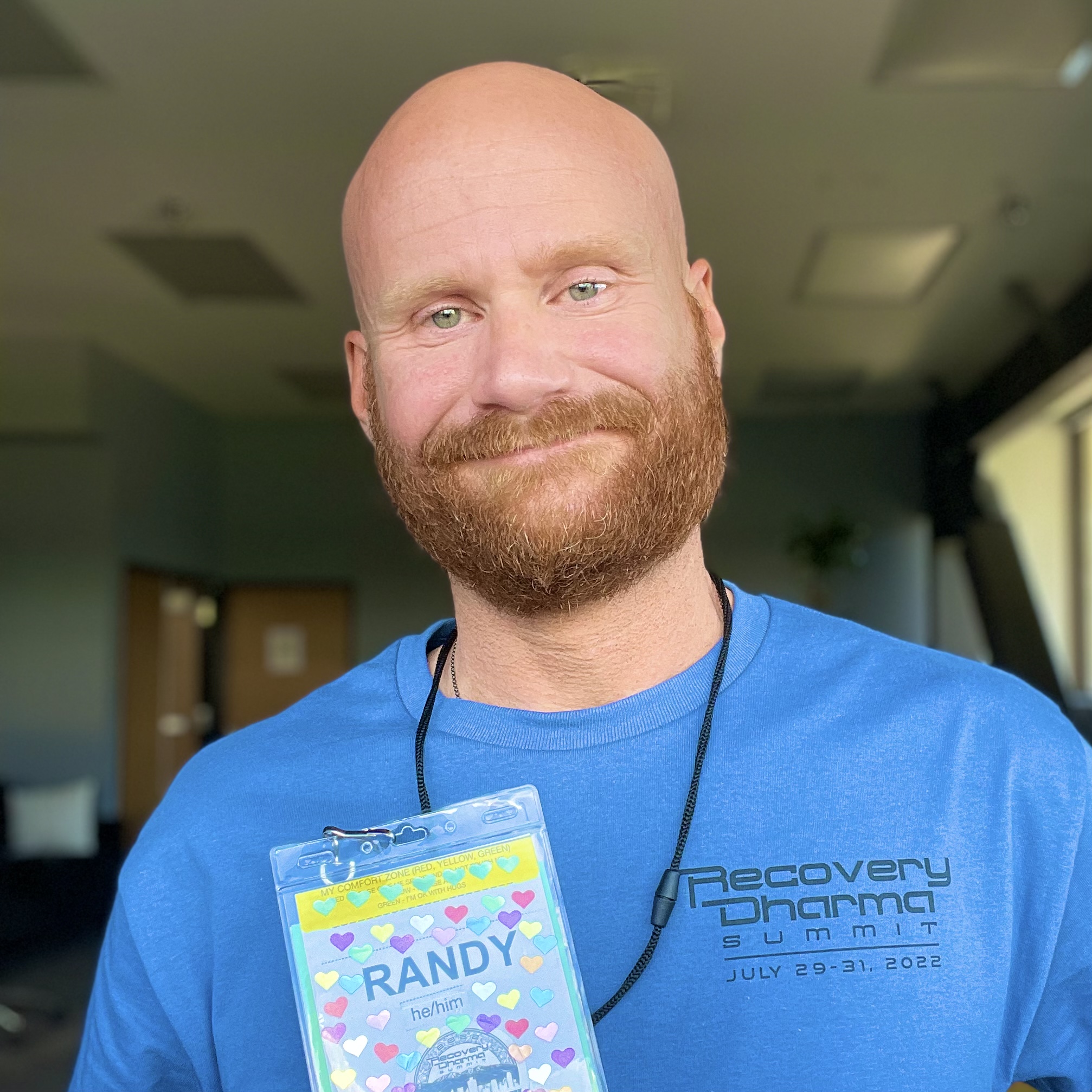 Randall Hall
President, Governance, Board Development
Recovery Dharma has been critical to my recovery from substance and process addictions, and it has helped me cultivate a compassionate community of wise friends to walk with on my spiritual path.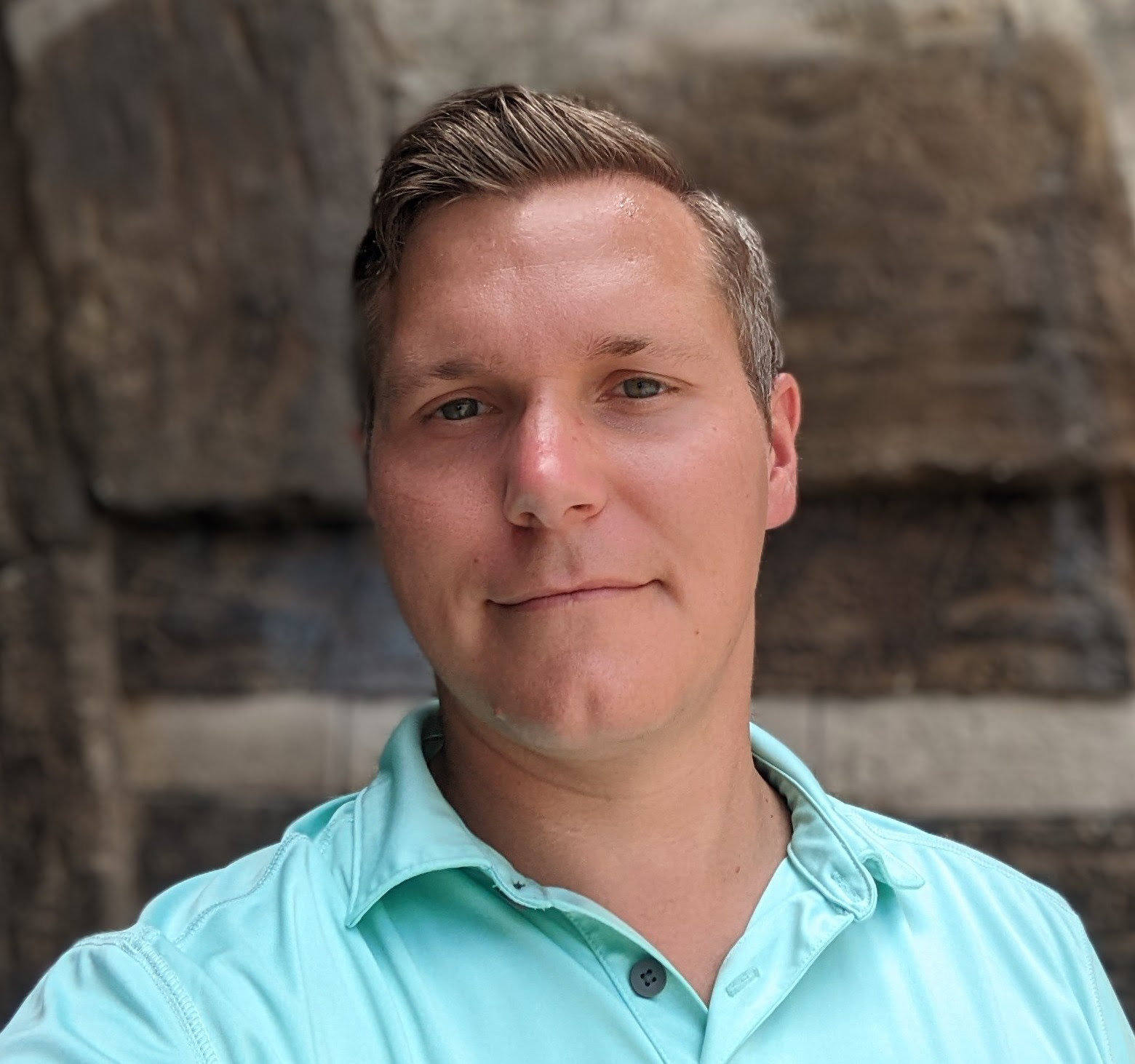 Scott Jaworski
Communications
Recovery Dharma introduced me to a supportive community and the practice guided me through a transformative healing process. I hope that everyone who can benefit from RD will have the opportunity to do so.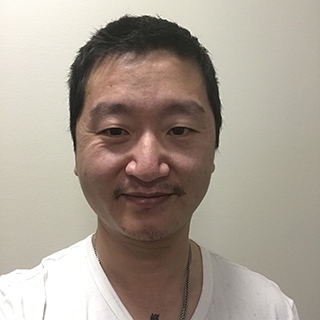 Eunsung Kim
IDEA, Communications
I am committed to giving back to the larger Recovery Dharma community and my local Sangha. I want to be a welcoming presence to other people of color, and that Buddhist Recovery is possible for everyone.
Amanda Marshall
Governance
My calling today is not to lead. It is to serve. I am looking for ways to be useful that are aligned with what I have learned walking a Buddhist inspired recovery path.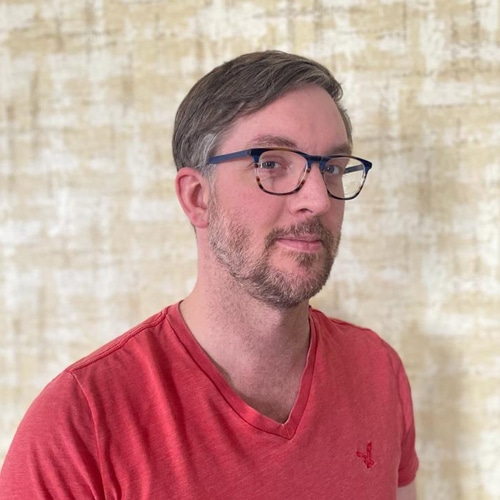 Joel Osterman
Events
Thanks to Buddhist-based recovery programs, I have learned and grown so much, both personally and professionally. I want the same for all those seeking or continuing their recovery. 
Kris Roehling
Vice President, IDEA, Board Development
Recovery Dharma has helped me cultivate compassion and kindness towards myself and others.  I believe this is the foundation to cultivating healthy and effective relationships on the individual, organizational and community levels.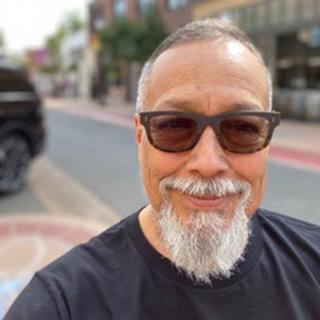 Ray Rosales
Communications, IDEA
My interest in becoming a member of the board is rooted in wanting to serve and give back what was so freely given to me.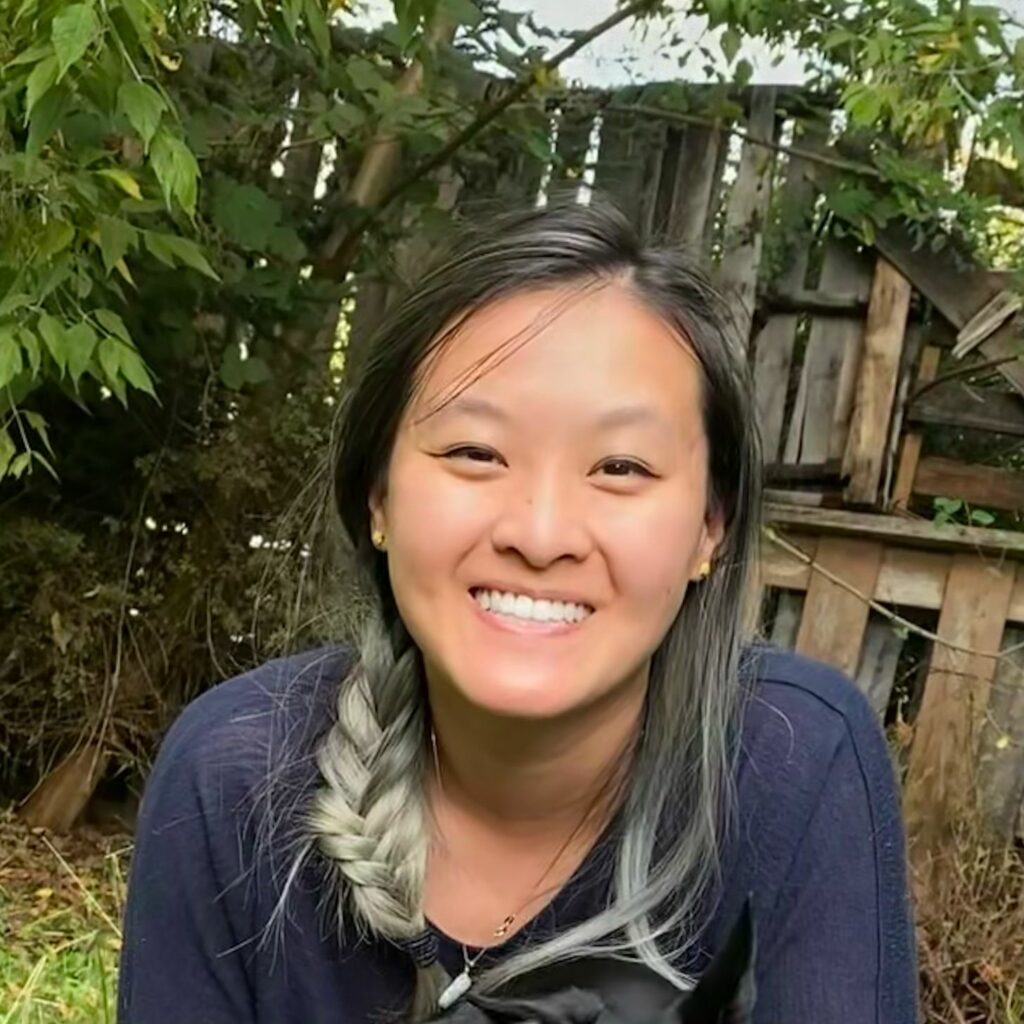 Sinyi Shi
Treasurer, Communications
Recovery Dharma is a unique trauma-informed space where I learned how to meditate and share vulnerably (which sometimes meant sitting with discomfort), but made much more approachable surrounded by the safety of wise friends. When I needed it most, RD welcomed me exactly as I am, and didn't ask for anything other than my own ability to change and heal. For that, RD holds a special place in my heart.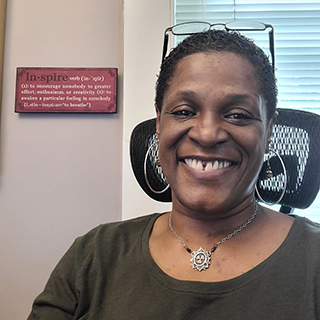 Nancy Taylor
IDEA, Events (on Sabbatical)
I believe everyone has a choice and a voice in their recovery. I believe every voice has the right to be heard, acknowledged and respected. No matter where we come from, our culture, ethnicity, economical situations or sexual orientation, we are all here, together, walking the path of recovery.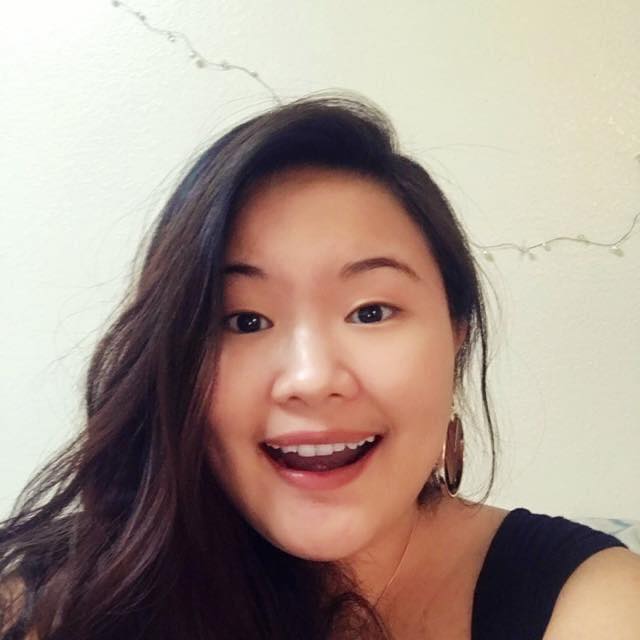 Vanessa Wang
Registrar, IDEA, Communications
Recovery Dharma has been such a refuge for me. It is where I cultivated a community and designed a life that I can be proud of. I am so grateful to have the opportunity to be of service for this wonderful sangha.