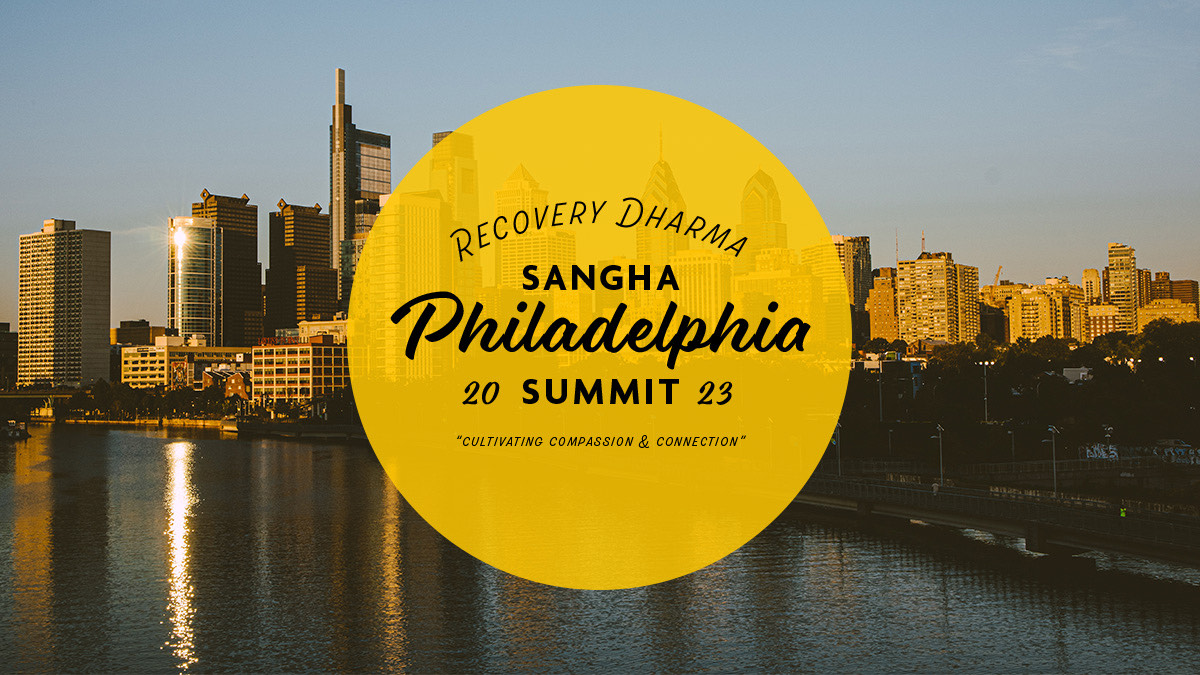 Sangha Summit 2023
Philadelphia, PA USA
July 28-30
Cultivating Compassion & Connection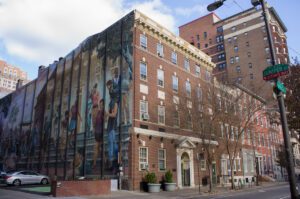 More information to come!
Fairfield Inn & Suites
$149/night
261 S 13th St, Philadelphia, PA 19107
Friday 
We will open the Summit with registration at 3 pm ET leading up to our Annual Meeting at 5 pm ET, which will be followed by an intention setting, food and fellowship, and finally a meditative sound bath experience to close the night.
*All times are shown in ET*
Saturday
8:00am  – Yoga/Movement 
9:00am – Cultivating Compassionate Connection with Self 
We will learn how to generate compassion for ourselves by practicing meditation, listening to a Dharma talk, and then exploring how we can use art, writing, and other reflective practices to deepen our understanding and love for ourselves.
12:00pm – Lunch Break 
2:00pm – Cultivating Compassionate Connection with Others 
We will cultivate compassionate connections with others through experiential exercises and panel discussions aimed at increasing our generosity and listening skills, and we will learn how to compassionately bring the Recovery Dharma program to treatment and correctional centers.
5:00pm – Dinner Break
7:00pm – Evening Activities
We will come together with new and old wise friends for a night of fun and revelry, including music, games, and heartfelt sharing of our stories.
Sunday 
8:00am  – Yoga/Movement 
9:00am – Let's Get Organized! 
We will engage in several different activities asking us to look towards Recovery Dharma's future and collaborate on ways to strengthen sanghas, create intersanghas, and make our program as inclusive, diverse, equitable, and accessible as possible. 
12:00pm – Final remarks, meditation, and Dedication of Merit
More details to come as the Summit gets closer!