Service
Giving Back what has been so freely offered
The practice of Generosity
Many people find that offering generosity through service and being of help to others greatly supports their recovery from addiction. It can not only offer structure and helpful accountability, being of service can also fill your heart and build connection with others. This page offers concrete ideas on how to start volunteering – with a local group, with an inter-sangha and with our nonprofit organization, Recovery Dharma Global. 
This practice of service is grounded in our Core Intentions to create and maintain safe, supportive meetings and to offer peer-to-peer support, given freely in the spirit of generosity. 
Recovery Dharma is founded on, and inspired by, Buddhism that originated in India and later on flourished in other regions of Asia (e.g., South Asia, East Asia, Southeast Asia, Central Asia). We deeply appreciate the Buddhist heritage that was protected and freely offered by the ancestors of these cultures.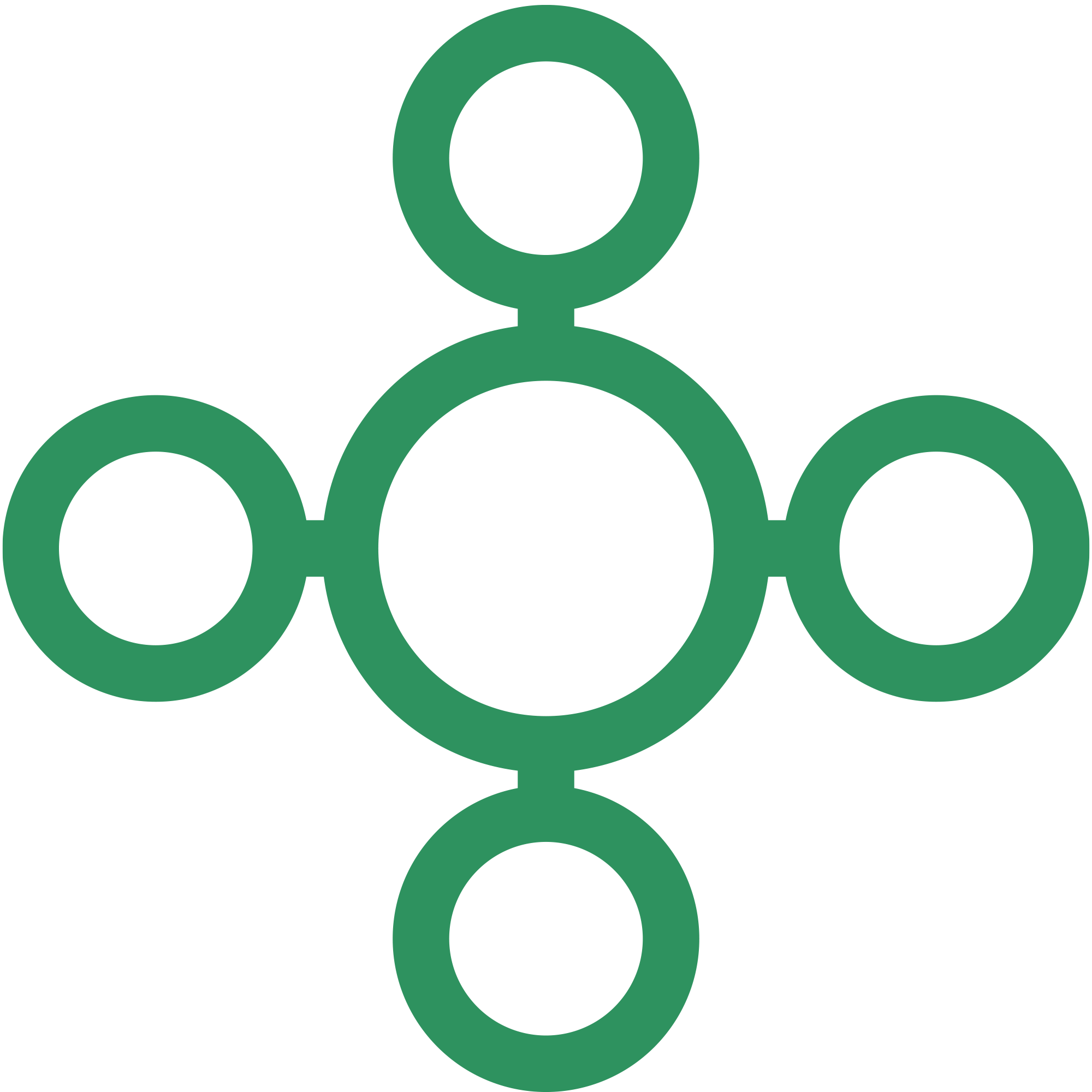 Meetings
We practice generosity when we show up to listen and share at meetings. We also practice generosity when we lend a hand to help organize our group by serving during a meeting to read or facilitate. We also help with tasks such as outreach, taking care of the funds, or opening / closing the meeting space. Online, we facilitate meetings and we step up to help co-host, paying attention to the zoom room logistics, so that the meeting facilitator can focus on the discussion. Keeping time is another important volunteer role in many meetings.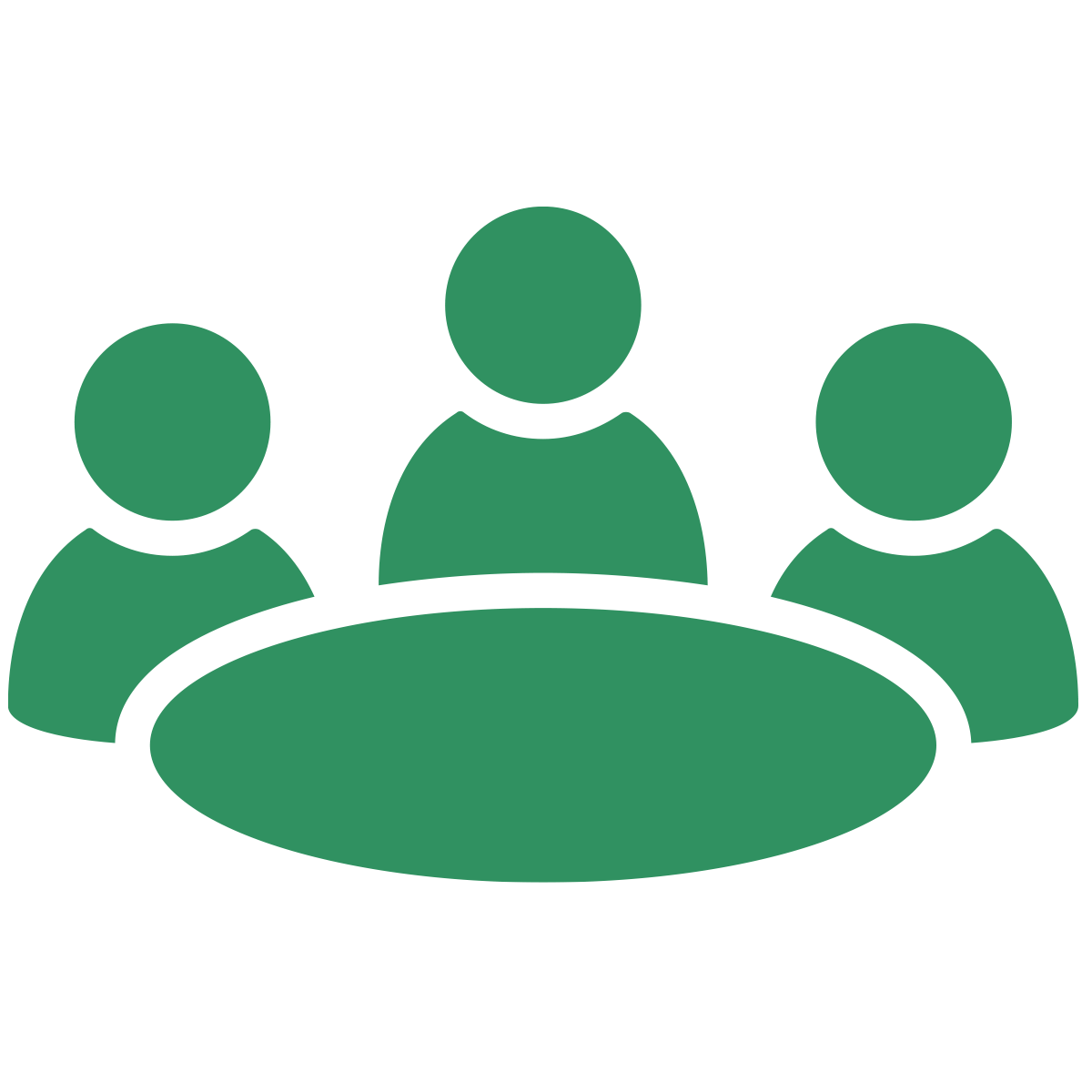 INTER-SANGHA
Independent meetings will pool resources to form inter-sanghas. Meetings will sometimes coordinate their efforts, support special events,, or come together to create a website where a list of meetings from several groups can be listed for the community.
The mission of RDG is to support individuals on their path to recovery from addiction using Buddhist practices and principles. Our organization also provides support via this website, publishes recovery-oriented material, and maintains the legal and fiscal responsibilities of the nonprofit. These tasks benefit from many volunteers. See the Board page to find out about volunteer opportunities.

As we notice our limits and allow ourselves to go beyond them, our heart-minds become more expansive, more spacious, and composed. This brings us greater feelings of happiness and self respect, and gives our practice more strength and flexibility to look at the conditions of our lives and our recovery.
We are excited to announce the release of the Second Edition of "Recovery Dharma: How to Use Buddhist Practices and Principles to Heal the...