core intentions
Recovery Dharma
This document was developed over a series of community-based town halls and wisdom circles. The Recovery Dharma Global Board has adopted them. Other Recovery Dharma Sangha Groups in the worldwide community are invited to also consider adopting these as guiding intentions.
core intentions
Recovery Dharma offers an approach to recovery based on meditation practice and investigation of Buddhist principles. Our program is peer-led and non-theistic. We welcome all those who wish to pursue recovery as part of our community.  It is our intention to:
Create and maintain safe, supportive meetings and organizational structures.

Respect the confidentiality of all who attend and what is shared at our meetings.

Offer peer-to-peer support, given freely in the spirit of generosity.

Employ the services of professionals when necessary for the functioning of our organization.

Ensure that activities, retreats, and conferences are peer-led. We may utilize Dharma and meditation teachers and offer donations at our discretion.

Choose meeting formats, literature, meditations, and teachings while remaining true to our program.

Make decisions through a process in which each member's voice is respected and considered.

Operate independently of any other organization, agency, teacher, or group.

Accept donations and raise funds only when consistent with our goal to be non-affiliated and self-directed.

Demonstrate integrity, accountability, and transparency in our decision-making and financial operations.
Click here for a printable version of this reading
Ways to practice with the Core Intentions
This reading may not be familiar to many of us. The invitation is to become familiar with the intentions in this document, consider officially adopting it in your local sangha and developing a practice to incorporate it into the path. Here are a few suggestions.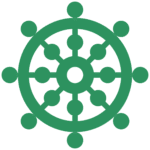 Engage in the practice of Inquiry to review our actions and become intimate with our own intentions.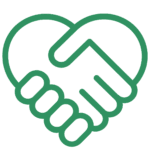 Take refuge in the support of wise friends and mentors as we work with Recovery Dharma's Core Intentions.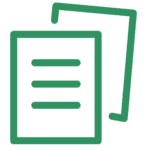 We deepen our understanding of the practice of community each time we ensure that our sangha is in alignment with our core intentions.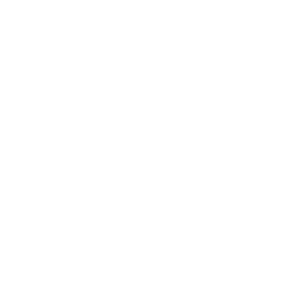 The Truth
Different schools of Buddhism have slightly different lists of strengths or good qualities that lead a person to enlightenment. First on every one of those lists, though, is dāna, or generosity. 
– Recovery Dharma, Page 64
We engage our curiosity to find out if this path is a reliable practice for recovery.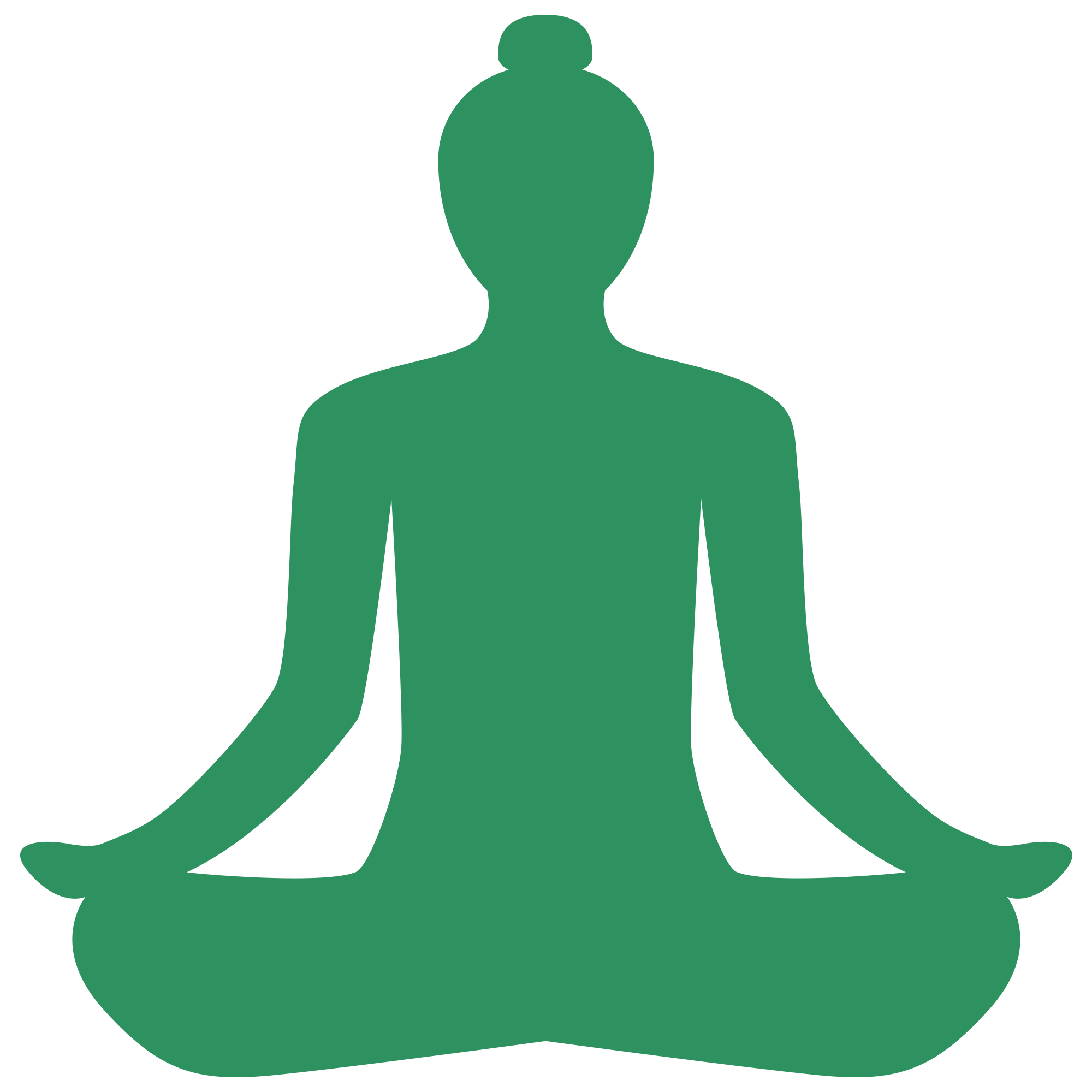 Buddha
We take refuge in our own capacity to heal and recover
Buddha Practice
We cultivate a deeper connection with ourselves through meditation, inquiry, and renunciation of harmful and intoxicating behaviors and substances.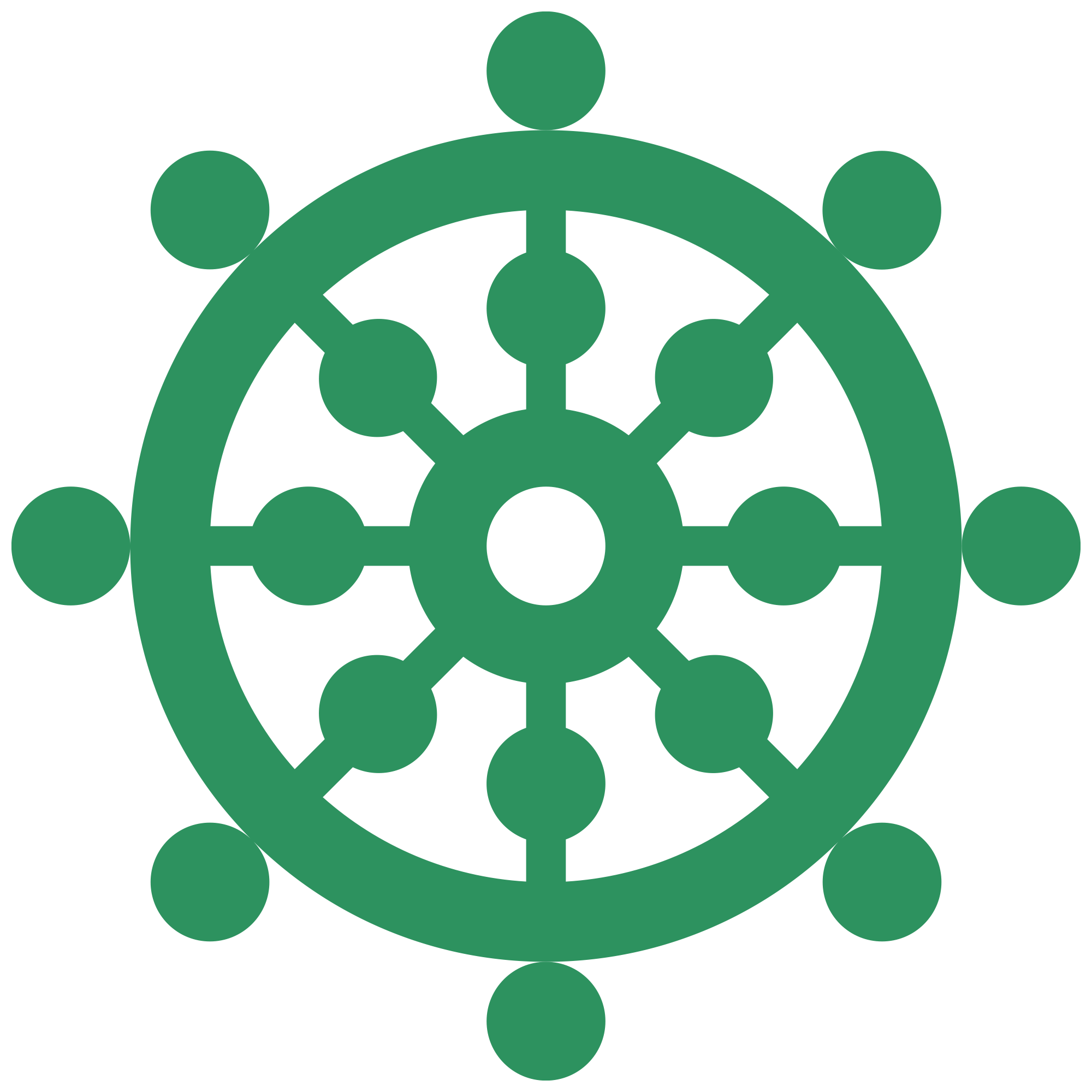 Dharma
(The Path) We seek refuge in the Buddhist teachings of the Four Noble Truths and the Eightfold Path.
Dharma Practice
We deepen our understanding of these principles through, studying these teachings.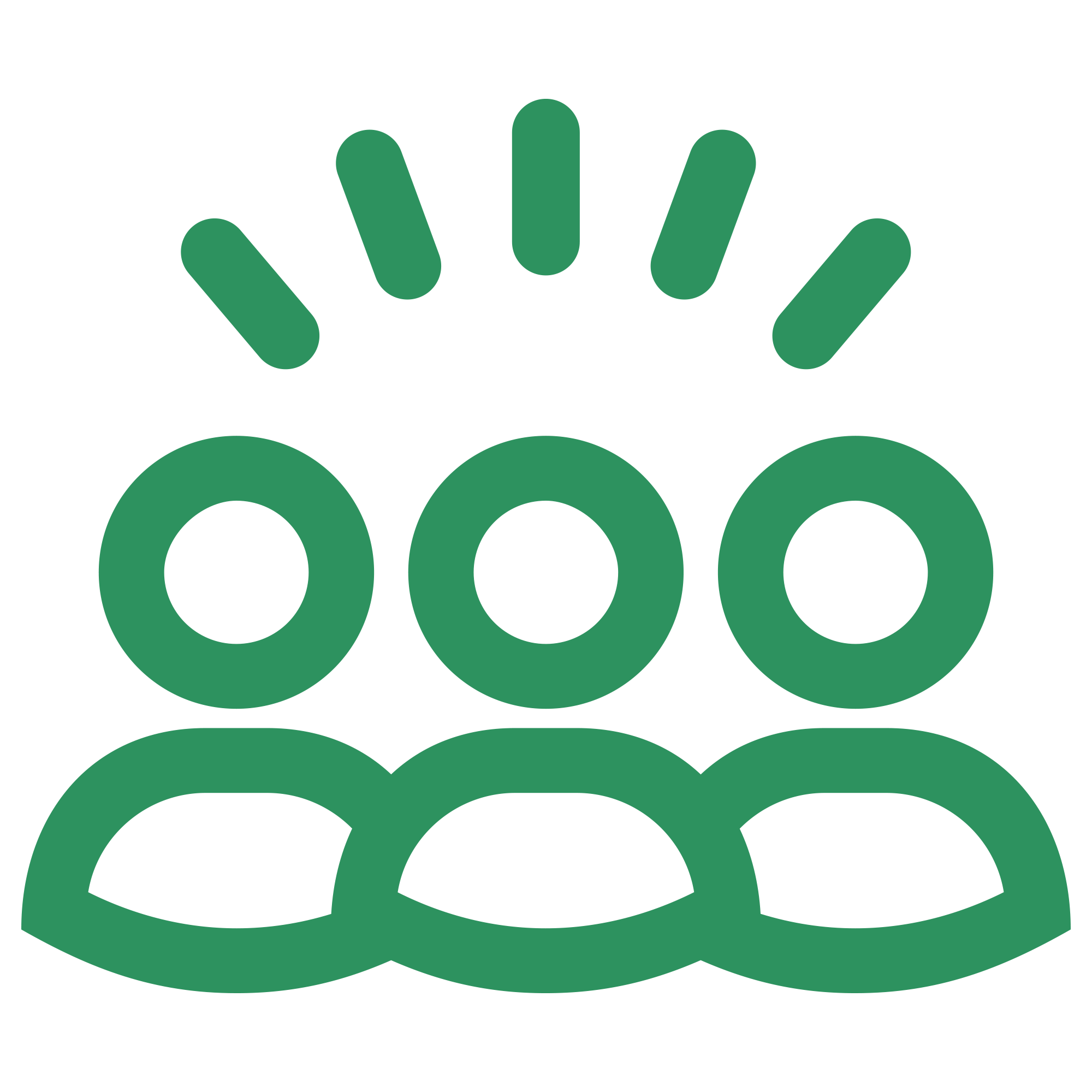 Sangha
(Community) We find refuge within the community of others who are walking this path with us.
Sangha Practice
We attend meetings and cultivate deeper connections with Wise Friends and Mentors.
about the core intentions process
With the formation of our new organization, one of the first ideas was about how to set standards for how our global sangha operates. There was a call to community members to come together to discuss these issues. This led to the creation of the Core Intentions Circle. These were written to be followed by every part of the Recovery Dharma community – local groups, inter-sanghas, regions, and the staff and Board of Directors of the nonprofit organization.
The Core Intentions Circle started meeting regularly in August 2019 to develop the Core Intentions. Nine community meetings were held to elicit feedback and editing. In an early part of the process, members of the Inclusion Circle reviewed drafts to ensure that the language and tone were welcoming to all. The Core Intentions Circle continued to meet for countless hours to bring the document to where it is now, relying on the feedback of our community and the generosity of the members of the Circle.
Next Steps
The Board has adopted this document to guide our work.  We encourage the Recovery Dharma community (sanghas, Circles etc.) to review and consider adopting these Intentions.
At this time, we do not have a ratification process for Recovery Dharma-wide literature.  In the spirit of keeping group autonomy, we are releasing  the Core Intentions to the entire community, with hopes that the Recovery Dharma community will come up with a process for ratification as they are written. Our hope is that after a year of living with the document, the community will be able to have a deeper, more informed discussion.