Getting Started
Guides to starting the path of Recovery Dharma
Here you'll find concrete steps for beginners to get started, for members to launch their own meetings, and for volunteers to offer service. No matter where you are in your journey, the Practice offers a simple way forward, rooted in your own wisdom. 
This path is grounded in our Core Intentions: to create and maintain safe, supportive meetings, and to offer peer-to-peer support, which is given freely in the spirit of generosity. 
Recovery Dharma is founded on, and inspired by, Buddhism that originated in India and later on flourished in other regions of Asia (e.g., South Asia, East Asia, Southeast Asia, Central Asia). We deeply appreciate the Buddhist heritage that was protected and freely offered by the ancestors of these cultures.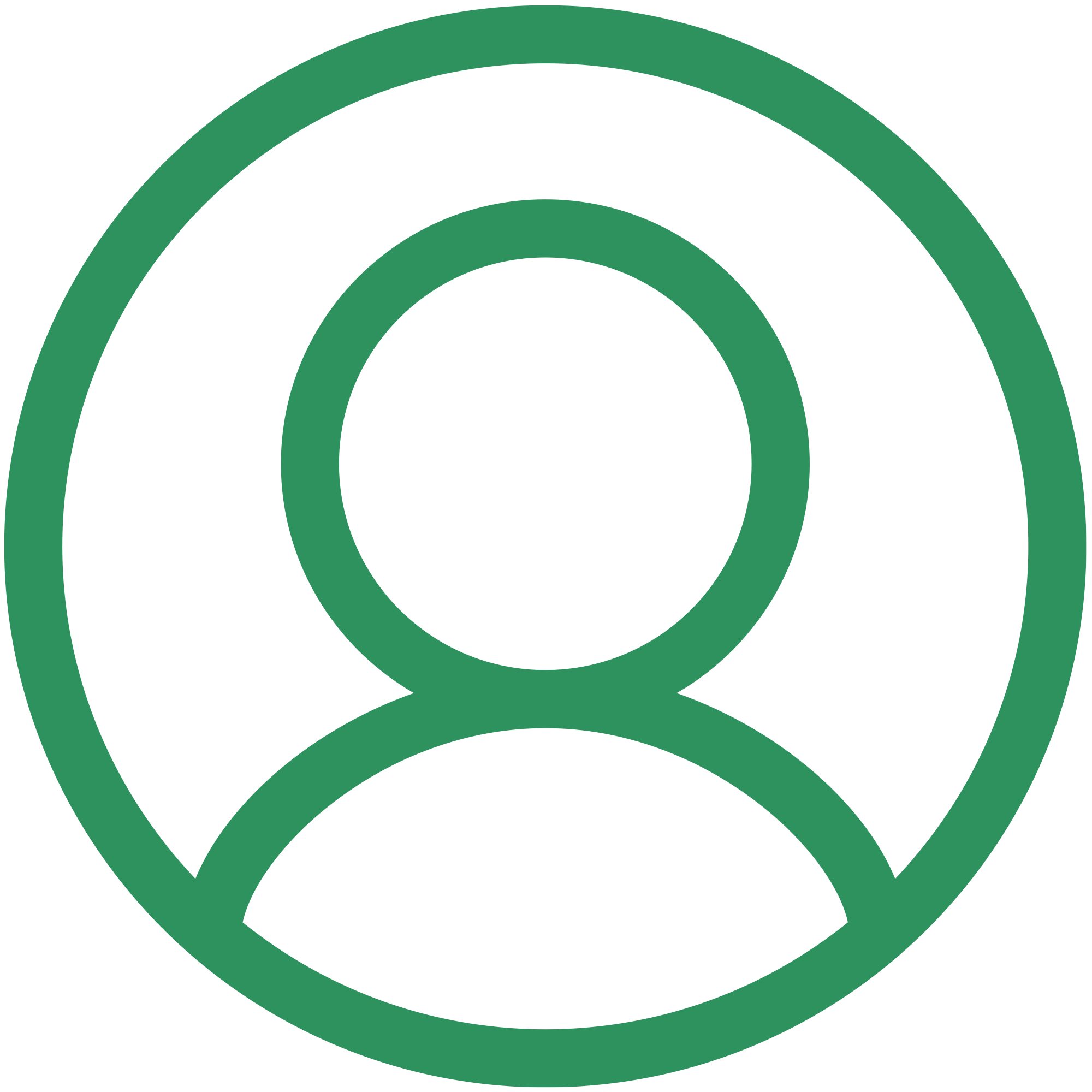 Actions to get started on the Recovery Dharma path to recovery. This includes how to get connected with our community, with the teachings, and with our own potential for recovery.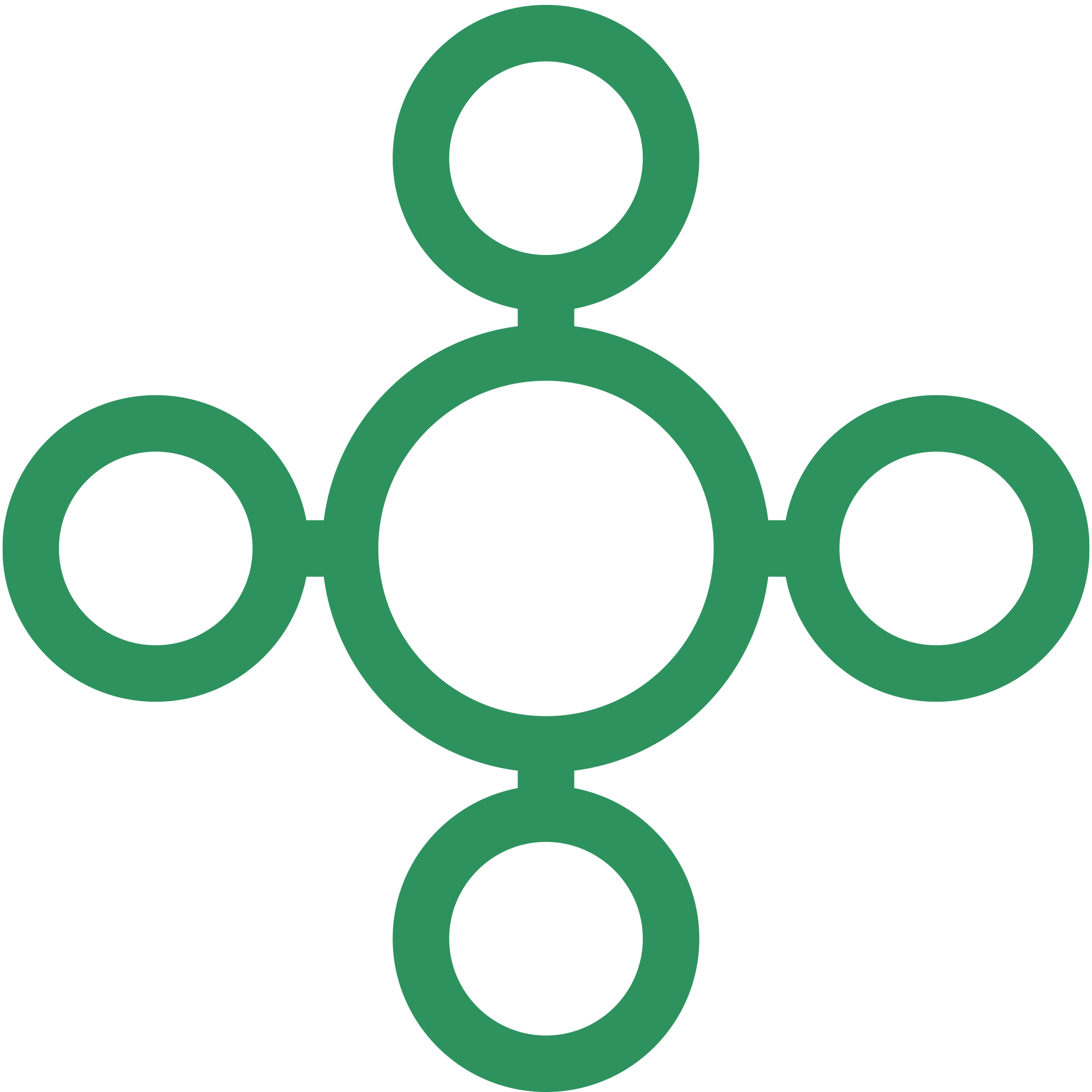 Resources for those organizing new meetings and Inter-sanghas — including how to ground community building in Recovery Dharma practices and principles.
Information on opportunities to offer service, which benefits both our community and our own recoveries.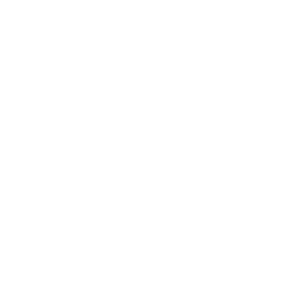 Our Program
These readings highlight the basic practices and principles of our program. Each concept provides an opportunity for deeper understanding, personal inquiry, and practice.
The Practice
An outline of the actions we take as members of this program to help heal ourselves from the suffering of addiction.
The Four Noble Truths
The first, basic teaching from the Buddha that outlines our path of recovery.
Eightfold Path
Eight areas of practice and study.
Core Intentions
Our commitment to standards for how our global sangha operates.
Meditation
A collection of meditations created by the RD community, an essential tool in our program.
Dedication of Merit
We remind ourselves of the benefits of our practice and then dedicate it to all living beings.
See a complete list of our resources
Opportunities for healing begin with the Three Jewels: the Buddha, the Dharma (the path), and the Sangha (community).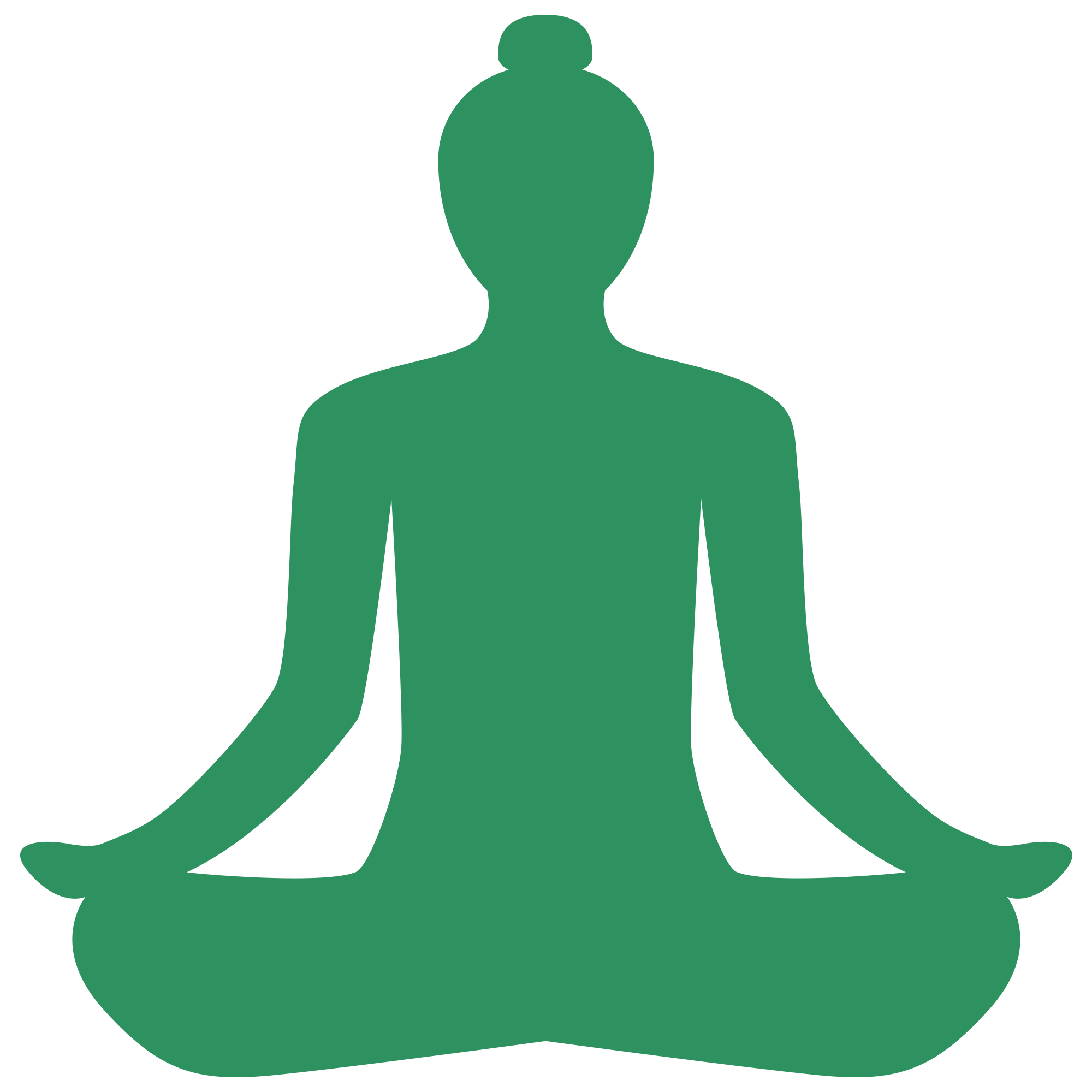 Buddha
We take refuge in our own capacity to heal and recover.
Buddha Practice
We cultivate a deeper connection with ourselves through meditation, inquiry, and renunciation of harmful and intoxicating behaviors and substances.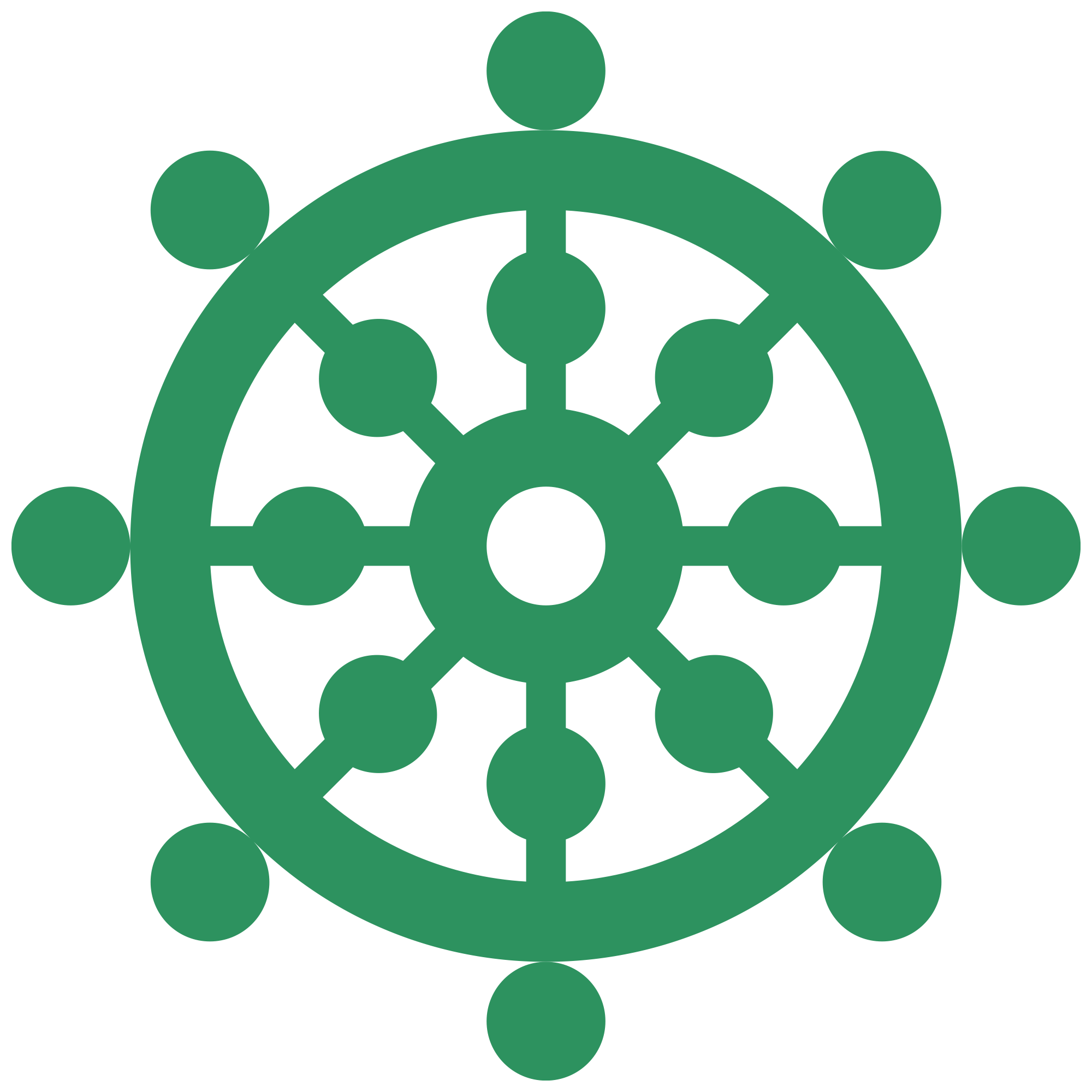 Dharma
With the Dharma, or the path, we seek refuge in the Buddhist teachings of the Four Noble Truths and the Eightfold Path.
Dharma Practice
We deepen our understanding of these principles through, studying these teachings.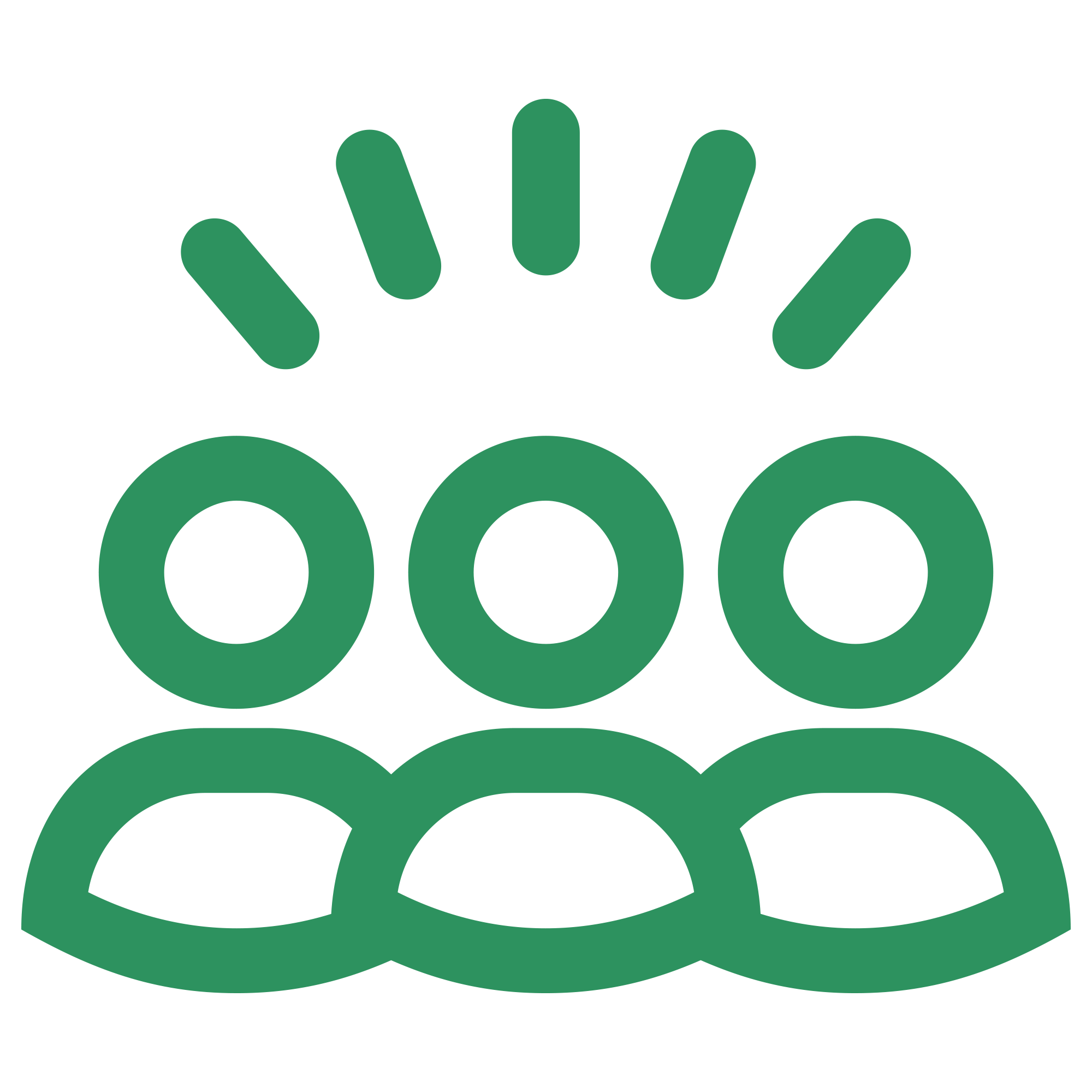 Sangha
One of the most integral supports to our recovery is community, known traditionally as the "sangha" in Buddhism.
Sangha Practice
We attend meetings and cultivate deeper connections with Wise Friends and Mentors.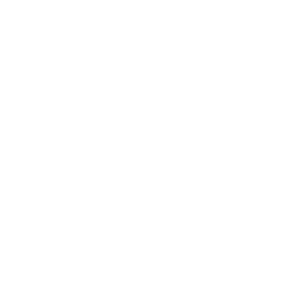 Generosity
We have found that one of the sources of deepest healing and connection comes from the practice of sharing what has been so freely offered to us.
Dedication of Merit
We pause at the end of our practice to dedicate the benefits of our efforts to all living beings.
Group Service
We support meetings by showing up and volunteering for service tasks, such as reading, timekeeping, or facilitating.
Service
We deepen our connections by engaging in service work with our group, inter-sangha, region, and global sangha.
Contribute
We contribute financially to enable and sustain the efforts of this non-profit, peer-led program in order to support our community of recovering individuals around the world.
About
Information about our nonprofit organization.
Get Started
Guides for beginners, new meetings, and volunteers.
Resources
Literature, meeting materials, and community guides.
We are excited to announce the release of the Second Edition of "Recovery Dharma: How to Use Buddhist Practices and Principles to Heal the...